DARPA announces KAIROS Proposers' Day
By Loren Blinde
December 18, 2018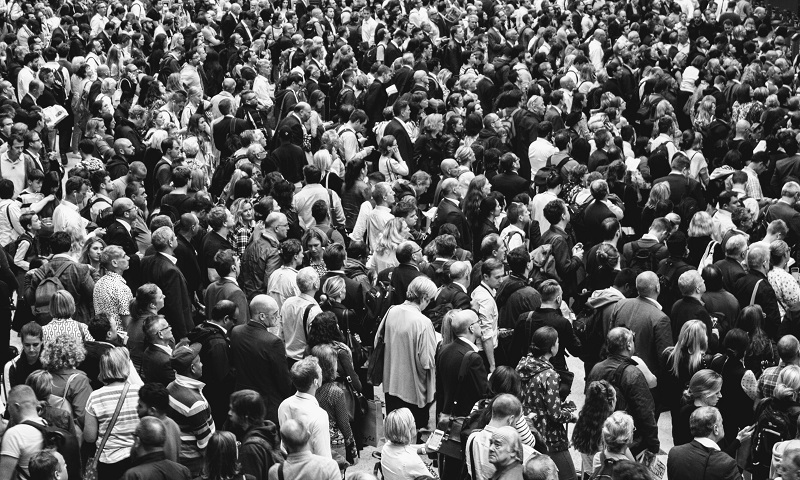 DARPA Information Innovation Office will hold a Knowledge-directed Artificial Intelligence Reasoning Over Schemas (KAIROS) Proposers Day on January 9, 2019 in Arlington, VA. Attendees must register by 12:00 p.m. Eastern on January 2, 2019.
The Defense Advanced Research Projects Agency (DARPA) Information Innovation Office (I2O) is sponsoring a Proposers Day, to provide information to potential proposers on the objectives of the anticipated KAIROS Broad Agency Announcement (BAA). If released, the BAA will be posted on the Federal Business Opportunities (FBO) website at https://www.fbo.gov/ and https://www.grants.gov/. This Proposers Day will be held at the unclassified level. There is no fee to attend. This meeting is not open to the general public or members of the media.
The Proposers Day will be held on January 9, 2019, from 10:00 AM to 2:30 PM (EST) at the Holiday Inn at Ballston, 4610 N. Fairfax Drive, Arlington, Virginia 22203. Check-in begins at 9:00 AM (EST). Advance registration is required to attend in person. Attendance at the KAIROS Proposers Day is voluntary and is not required to propose to subsequent solicitations (if any) on this topic. The Proposers Day does not constitute a formal solicitation for proposals. This notification is issued solely for information and program planning purposes, and is not a Request for Information (RFI). Since this is not an RFI, no submissions against this notice will be accepted by DARPA. DARPA will not provide reimbursement for costs incurred to participate in this Proposers Day. Interested parties to this notice are cautioned that nothing herein obligates DARPA to issue a solicitation.
About KAIROS
Rapid comprehension of world events is essential for informing U.S. policy, diplomacy, and national security, a task that becomes more difficult as the amount of unstructured, multimedia information grows exponentially. Vital early indicators are often overlooked in the sheer amount of information available. Many important events are not simple occurrences, but complex phenomena that are composed of numerous subsidiary elements, some of which happen simultaneously, while others are sequential and dependent on each other.
The KAIROS program will develop mixed-initiative systems that can identify complex events and bring them to the attention of users. KAIROS will explore how to understand complex events described in multi-media input by developing a semi-automated system that identifies, links, and temporally sequences their subsidiary elements, identifying the participants of the complex events and the subsidiary elements, and identifying the complex event type. An event is a recognizable and significant change in either the natural world or human society. Events of interest either create changes that have significant impact on national security or participate in causal chains that produce such impacts.
Full information is available here.
Source: FedBizOpps