Cyber Threat Alliance partners with Center for Internet Security
By Loren Blinde
July 1, 2020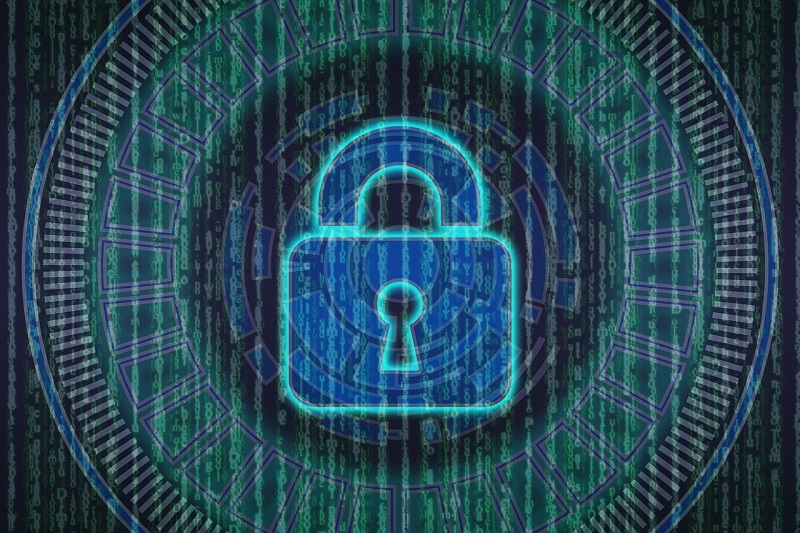 The Cyber Threat Alliance (CTA) of Arlington, VA and the East Greenbush, NY-based Center for Internet Security, Inc. (CIS), which is home to the Multi-State Information Sharing and Analysis Center (MS-ISAC) and the Elections Infrastructure Information Sharing and Analysis Center (EI-ISAC), announced on June 29 that they have signed a working agreement to cooperate on threat intelligence, coordinate during cybersecurity emergencies, and collaborate on cybersecurity exercises.
CTA and CIS will engage in analytical exchanges on specific threats, risks, trends, cyber incidents, reports, and research of mutual interest. They will coordinate and share threat intelligence when appropriate and relevant. The MS-ISAC and the EI-ISAC are grant-funded by the U.S. Department of Homeland Security (DHS) Cybersecurity and Infrastructure Security Agency (CISA). The MS-ISAC is the focal point for cyber threat prevention, protection, response, and recovery for the nation's state, local, tribal, and territorial (SLTT) governments. The EI-ISAC supports the cybersecurity needs of U.S. elections.
"I am very excited about establishing a partnership with the Center for Internet Security" said Michael Daniel, president and chief executive officer of CTA.  "CIS plays an important role in the security of the digital ecosystem in many ways, and we are looking forward to supporting their work.  Similarly, CIS will be able to enhance CTA's mission and make us more effective at protecting customers, disrupting malicious actors, and contributing to the security of cyberspace.  Thus, our work will be mutually reinforcing and benefit everyone in the on-line world."
"The relationship with the Cyber Threat Alliance will further CIS's visibility on cyber threats affecting U.S. State, Local, Tribal, and Territorial governments. Cyber Threat Alliance members have great insight into the cybersecurity realm, and their expertise combined with the mission, intelligence, and outreach abilities of the MS- and EI-ISACs, will help ensure the cyber threat prevention, protection, response, and recovery for all of our members and the U.S. elections infrastructure," said Stacey Wright, MS-ISAC & EI-ISAC director of partnerships.
Source: CTA