Cubic awarded NAVAIR FMV contract
By Loren Blinde
February 14, 2019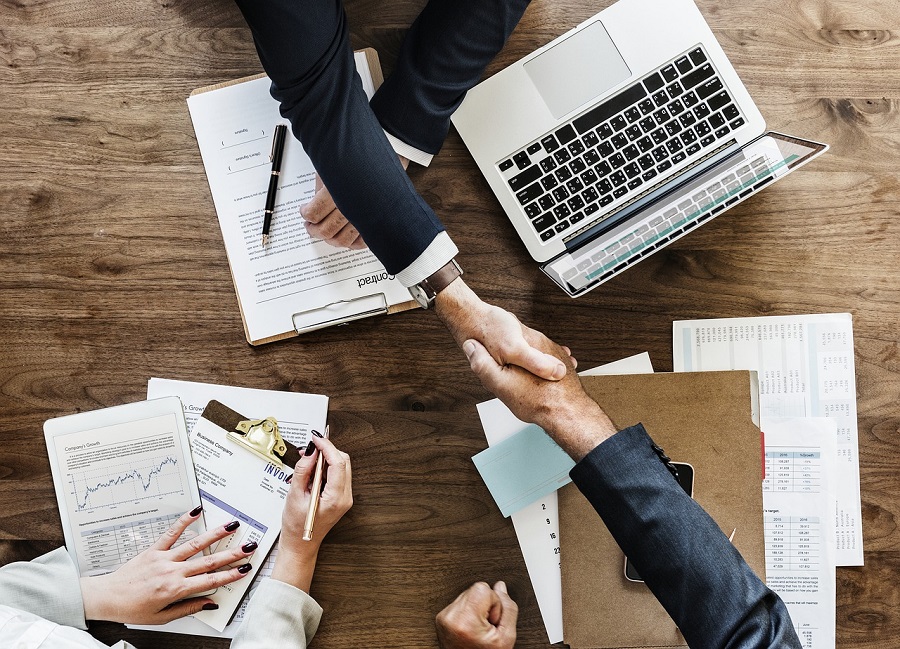 Cubic Corporation of San Diego, CA announced on February 13 that its Cubic Mission Solutions business division was awarded a contract from the Naval Air Systems Command (NAVAIR) to provide a Full Motion Video (FMV) system for the U.S. Navy's MH-60S Multi-Mission Helicopter Program. The introduction of Cubic's MH-60S FMV system to the fleet will significantly increase the aircraft's operational capability to send and receive visual information.
"Full Motion Video capability is critical to the ever-increasing mission complexities of the MH-60S operating environments," said Mike Twyman, president of Cubic Mission Solutions. "Our MH-60S FMV System solution is the culmination of decades of experience and a focused effort to address current and emerging needs reflected in the MH-60S operational scenarios and FMV functional requirements."
Cubic's MH-60S FMV system is modular, scalable and affordable with open standards for interfaces. Based on mature components fielded on NAVAIR platforms, it provides secure, transmit and receive capabilities of visual information to all required platforms and stakeholders. The system includes Cubic's innovative Dual Channel Modem and Sierra Nevada Corporation's enhanced FMV exploitation software to provide a flexible best-of-breed solution optimized for the MH-60S mission set. Additionally, the system broadens Cubic's wideband communications data link (CDL) capabilities while introducing a full system solution, including an advanced touch screen color display and user software.
Cubic's solution focuses on an open system architecture that maximizes functionality and performance while minimizing system size, weight, power and cost (SWaP-C). It is designed to enable robust ISR mission success across the full spectrum of Navy operations.
Source: Cubic