CrowdAI announces partnership with Carahsoft
By Loren Blinde
February 23, 2022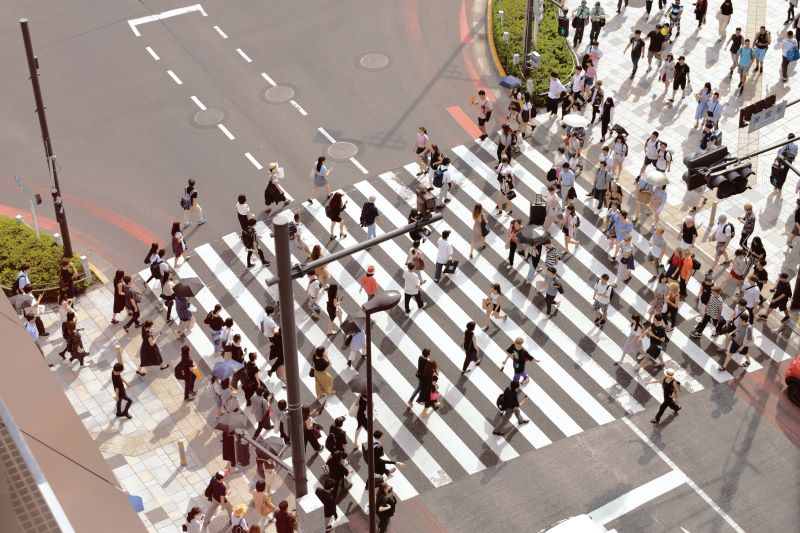 On February 23, San Francisco, CA-based CrowdAI announced a strategic go-to-market alliance with Reston, VA-based Carahsoft Technology Corp. Under the agreement, Carahsoft will serve as CrowdAI's first public sector distributor. The new relationship expands CrowdAI's reach across the public sector, strengthening its commitment to deploy its software to automate visual inspection in mission-critical contexts.
CrowdAI solutions have been added to key procurement vehicles, making its platform and services more readily available to a broad group of federal, state, and local government users and resellers. Specifically, CrowdAI customers can leverage Carahsoft's NASA SEWP V, ITES-SW2, OMNIA Partners, NASPO ValuePoint and NCPA.
"Together, through our partnership with Carahsoft, we can put AI into the hands of the analyst and see the United States government further solidify its position as the global leader of the 'Great AI Race,'" said Devaki Raj, co-founder and CEO of CrowdAI.
"CrowdAI represents the latest in cutting-edge AI offerings that Carahsoft brings to bear for U.S. Government clients working on some of today's toughest problems," said Michael Adams, sales director of Carahsoft's AI/ML Solutions Portfolio. "We look forward to working with CrowdAI and our resellers to help agencies accelerate their digital capabilities."
CrowdAI's platform enables organizations to rapidly build a robust AI capability, using their existing workforce, without having to train or expand specialized technical teams. It allows agencies to bridge the AI skills gap by providing a no-code entry point for users of any skill level. The end-to-end platform is powerful enough to deploy cutting-edge deep learning—but is also intuitive enough to be used by non-technical personnel. Starting from data ingestion and annotation to model training and deployment, the CrowdAI platform provides users with everything they need to get from raw pixels to decisions, the company said.
Source: CrowdAI
If you enjoyed this article, please consider becoming a paid subscriber. Your support helps keep our site ad-free.