COMSAT announces Orbit Communication Systems distribution agreement
By Loren Blinde
September 14, 2020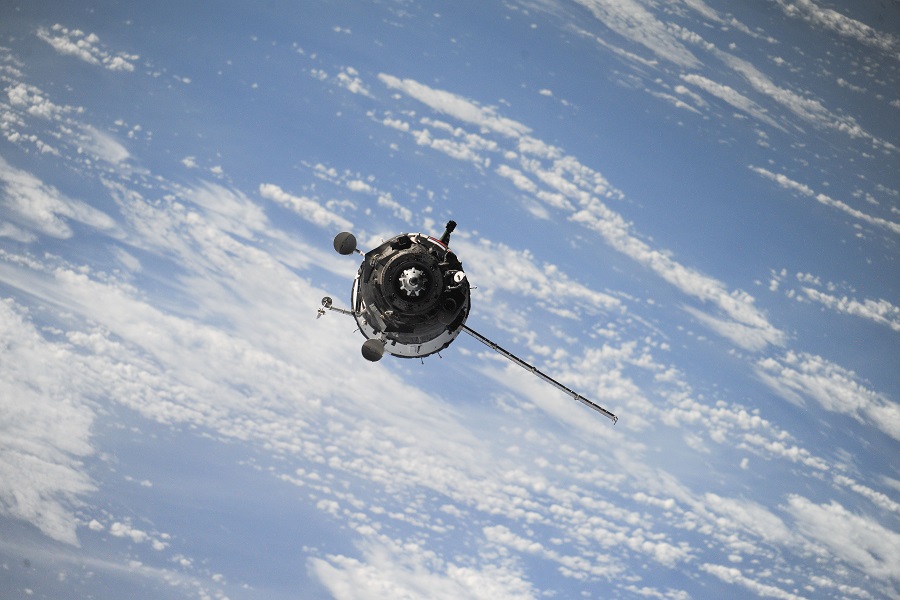 Herndon, VA-based COMSAT announced on September 9 that it is further expanding its international terminal, hardware and service footprint following the signing of a new distribution agreement with global provider of airborne and maritime satellite solutions, Orbit Communication Systems Inc. (Orbit).
The addition of Orbit's Multi-Purpose Terminals (MPT) bolsters the COMSAT portfolio, positioning COMSAT as a single source for both hardware and connectivity services for demanding government customers worldwide. The MPT WGX models deliver added value to COMSAT's connectivity offering as the reliable, modular, multi-role aviation terminals are designed to be fully interoperable with the US Government's military Wideband Global Satcom (WGS) network and are optimized for use over Inmarsat's Global Xpress (GX) Ka band constellation, COMSAT said.
"Just like COMSAT, Orbit product development is driven by the desire to create the best next generation technology and deliver consistent customer satisfaction supported by a highly specialized technical team. We are excited to add this impressive range of products to our portfolio. It perfectly complements our existing range of services, enhances our current offering and extends our reach even further around the globe. Our mission is to provide reliable connectivity that enables essential missions and we know the Orbit terminals will uphold our ability to achieve this for our customers," said David Greenhill, CEO of COMSAT.
"We are excited to be part of COMSAT's satellite solutions offerings to the global government aviation and maritime markets. We have designed our solutions to allow for increasingly bi-directional high-speed communications where very high forward and return link speeds are required simultaneously. Coupled with COMSAT's comprehensive solution approach, we believe customers will benefit from our technological innovations and the competitive total cost of ownership of our joint offerings," said Dany Eshchar CEO of Orbit.
Source: COMSAT