Collins Aerospace to develop special mission processor for USSOCOM
By Loren Blinde
November 7, 2019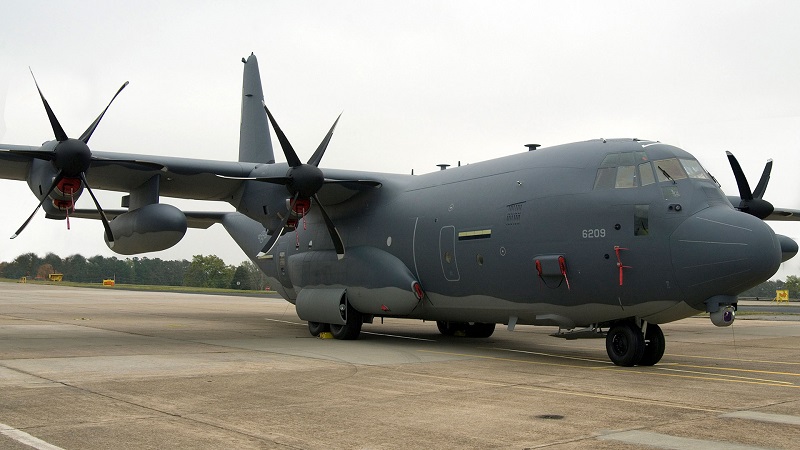 Collins Aerospace Systems, a unit of United Technologies Corp. based in Cedar Rapids, IA, announced on November 5 that it is one of three companies selected to help the U.S. Special Operations Command (USSOCOM) increase efficiency and reduce aircraft downtime with a modernized Special Mission Processor (SMP). The new SMP prototype will address obsolescence and provide additional capabilities and processing power across its fleet of fixed-wing AC/MC-130Js.
The shift toward Multi-Domain Operations is driving military aircraft toward increased demand for processing power on electronics and computer systems. Today, adding functionality means taking an aircraft out of service to perform extensive updates to proprietary operational flight program software. This is often time-consuming and expensive. Based on an open systems architecture, the Collins Aerospace Assured Multicore system will provide a certified solution to give customers the power they need, when they need it.
The new prototype, designed with the Collins Aerospace mature mission computing technologies, will also have built-in compatibility with COTS and third-party software products to easily accommodate new functionalities as needed.
"We're driving our innovation and investments to ensure our military aircraft are meeting the needs of the warfighter by providing them with a solution that delivers the power they need now and the functionality they'll need in the future," said Dave Schreck vice president and general manager for Military Avionics and Helicopters at Collins Aerospace. "We've listened to the needs of our customers and are developing the premier solution to match the speed at which upgrades are currently needed."
Source: Collins Aerospace