CISA seeks Insights Branch program support
By Loren Blinde
March 6, 2023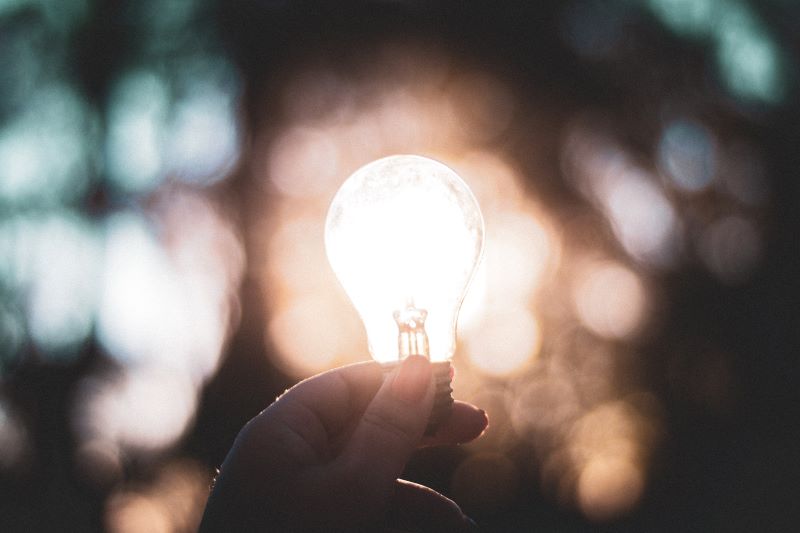 The Department of Homeland Security (DHS), Cybersecurity and Infrastructure Security Agency (CISA) is conducting market research to identify sources capable of providing cybersecurity risk management services to support the Cybersecurity Division (CSD), Vulnerability Management (VM) Insights Branch (Insights). Responses are due by 12:00 p.m. Eastern on March 15.
CISA's mission is to lead the national effort to protect and enhance the resilience of the nation's physical and cyber infrastructure. CISA's vision is a secure and resilient critical infrastructure for the American people. CISA plays two key roles: the operational lead for Federal Cybersecurity, or the Federal "dot gov" and as the national coordinator for Critical Infrastructure Security and Resilience. CISA's organizational structure includes the Cybersecurity Division (CSD), Emergency Communications Division (ECD), Infrastructure Security Division (ISD), Integrated Operations Division (IOD), Stakeholder Engagement Division (SED), and the National Risk Management Center (NRMC).
Within CSD, the VM Sub-Division's mission is to reduce risk to the nation by enabling stakeholders to understand and manage vulnerabilities. This mission is achieved through five main lines of effort: 1) reduce stakeholder vulnerabilities, 2) increase national resilience, 3) enable data-driven decisions, 4) influence operational behaviors, and 5) the responsible disclosure of vulnerabilities. VM's organizational structure is comprised of the Insights Branch, Assessments Branch, Fusion Branch, Methodology Branch, and Disclosure Branch.
The Insights Branch mission is to reduce vulnerability risk and attack surface exposure through continuous data analysis to enable crucial infrastructure resiliency and stakeholder visibility into cyber threats. Insights is comprised of five sections: Cross Functional Planning and Coordination, Data Statistics and Visualization, Mitigation Insights, Risk Insights, and Performance Insights. The sections work together to implement VM's mission by developing and disseminating analytic content to stakeholders that enable data-driven decisions and influence operational behaviors to reduce the attack surface and enhance cyber resiliency.
Review the full CISA Insights Branch program support RFI.
Source: SAM
IC News brings you business opportunities like this one each week. If you find value in our work, please consider supporting IC News with a subscription.