CIA releases more Truman-era declassified documents
By Loren Blinde
November 29, 2018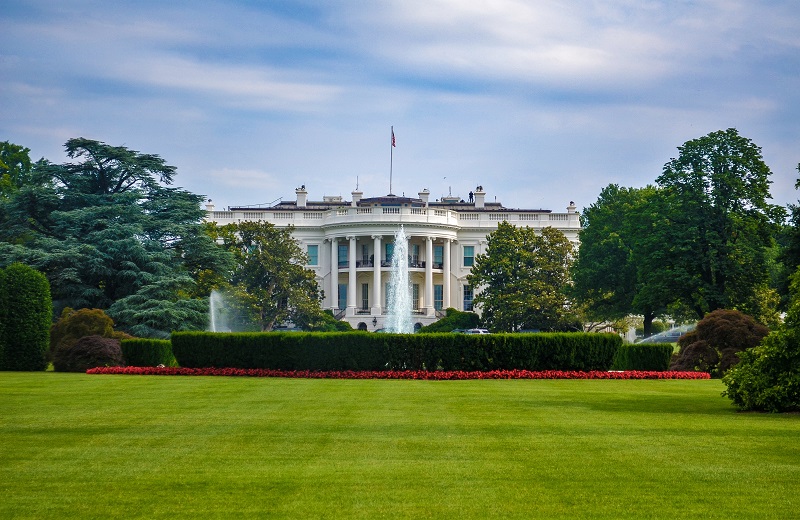 On November 14, the Central Intelligence Agency (CIA) released the fourth of six sets of declassified daily intelligence reports President Harry Truman received from CIA and its predecessor organization, the Central Intelligence Group. Known then as the Daily Summary, the product continues now as the President's Daily Brief.
Today's release totals 663 pages of Daily Summary reports from 1948—the year of the Berlin Airlift when American pilots, along with their British and French partners, delivered more than two million tons of food and vital supplies to the people of Berlin isolated by a Soviet Union-instituted blockade. In addition to the Berlin Airlift, this release also includes reports about the weakened position of China's nationalist government and the efforts of the U.S., United Kingdom, and United Nations to address the Israeli-Palestinian conflict.
The next mid-monthly installment of "The Daily Summary: Informing President Truman" will be available in December, with the series concluding in January 2019. The entire collection totals more than 3,000 pages.
For a brief history of the Daily Summary, refer to this story.
To read more of these declassified intelligence reports, check out the first and second and third installments.
Source: CIA