Chugach Government Solutions acquires VPSI
By Loren Blinde
April 6, 2023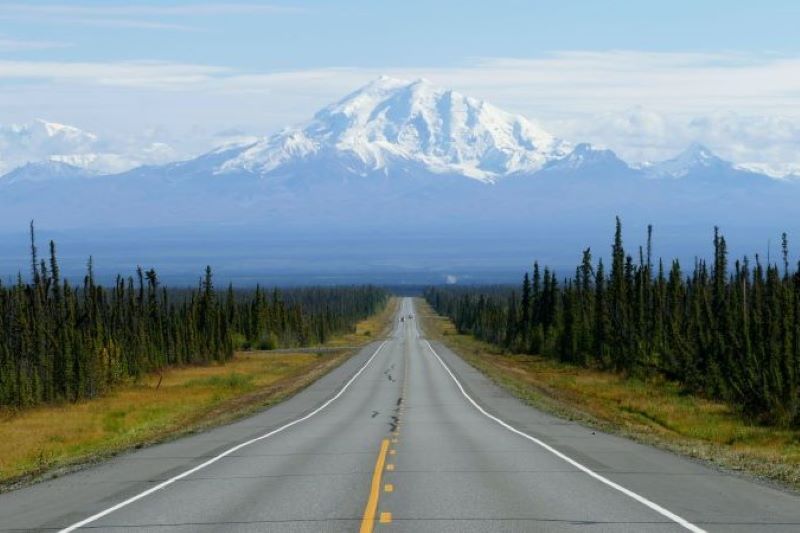 On April 5, Anchorage, AK-based Chugach Government Solutions, LLC, (CGS) announced the acquisition of Vector Planning & Services, Inc. (VPSI).
VPSI is a highly developed technology company with extensive experience providing cutting edge technical solutions in cybersecurity and information assurance, systems engineering and acquisition management, along with IT and cloud system integration capabilities focused on the federal government customer. In addition to continuing the excellent service delivery to existing VPSI customers, CGS will leverage the expanded technical services expertise to broaden our reach in the federal defense and civilian agency market.
"We are extremely excited to welcome VPSI into the Chugach family of companies," said Scott Davis, CGS president. He continued, "Always focused on providing best-in-class solutions to our federal customers, bringing VPSI into our portfolio was a natural fit to complement and enhance our line-up of technical services, particularly rounding out our cybersecurity and information assurance offering."
The CGS Technical Services Division focuses on innovations and emerging technologies allowing us to develop creative solutions to support our customers' evolving needs. CGS is consistently awarded highest ratings for our work, from complex IT systems on the front lines of national defense to everyday support. Capabilities include enterprise network/IT, industrial control systems/SCADA, enterprise O&M and administrative services, shipboard systems integration, video technology, engineering support, applications development, data management and warehousing, technical training and support, cybersecurity/information assurance, and support to foreign military sales cases.
VPSI is led by Greg Hammond, who will continue to serve as subsidiary president. "The entire VPSI team is excited for this new chapter which will enhance our ability to provide comprehensive cybersecurity solutions, targeted to the threat, across an expanded defense agency customer base," said Hammond. He continued, "Our unique service, mix when combined with the complex and applied expertise of Chugach within the cybersecurity, IT and system engineering domain will enhance our ability to provide system targeted cybersecurity solutions to address ever changing system threats."
Source: Chugach Government Solutions
Your competitors read IC News each day. Shouldn't you? Learn more about our subscription options, and keep up with every move in the IC contracting space.