Charles River Associates partners with Tanium
By Loren Blinde
September 17, 2020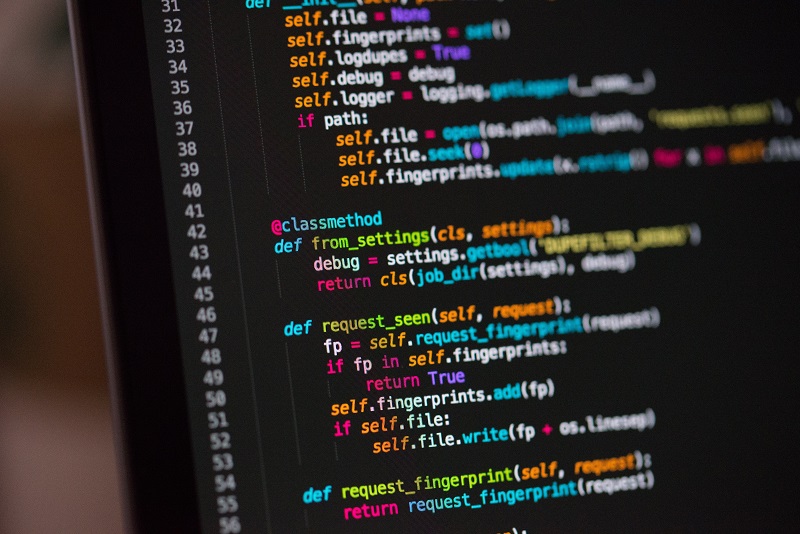 Boston, MA-based Charles River Associates announced on September 15 that CRA has formed a strategic alliance with Emeryville, CA-based Tanium, a leading provider of unified endpoint management and security. The alliance will bring together the deep technical information security expertise, threat intelligence and consulting practices of CRA's Forensic Services Practice with massively scalable endpoint visibility and management from Tanium to help companies around the world address the challenges of securing and managing largely remote workforces.
The rapid shift to a work-from-home culture has exposed critical IT gaps, such as unmanaged computers and servers, and pitfalls in information security hygiene. According to research released by Tanium in July, 98 percent of CIOs and CISOs reported increased security challenges in the first two months of the COVID-19 pandemic. Ninety percent of respondents also reported an increase in the number of malicious cyberattacks.
"Information security vulnerabilities and missing critical patches continue to be one of the leading concerns for boards, GCs and CEOs," said CRA Forensic Services Vice President Aniket Bhardwaj. "CRA consultants have been working closely with Tanium for years to address these challenges, as well as mitigate and detect threats and attacks. Through this strategic alliance, we're now combining CRA's incident response, threat detection, and cybersecurity consulting capabilities with the scalability of Tanium in new ways to rapidly address key information security challenges associated with remote work."
Tanium provides unified endpoint management and security built for the world's most demanding IT environments, including all six branches of the US armed forces and nearly half of the Fortune 100. The company's innovative approach decentralizes data collection, aggregation and distribution down to the endpoint, dramatically reducing direct client-to-server communications to deliver transformational scale, speed, and reliability. CRA uses Tanium across multiple proactive and reactive solution areas, including Cyber Incident Response, Compromise Discovery Assessments, Managed Security Hygiene (MSH), Managed Detection & Response (MDR), and strategic information security consulting.
"Our combined team can help GCs assess and address regulatory compliance, legal risk, and disclosures to investors and creditors," said Kristofer Swanson, CRA's Forensic Services Practice Leader. "In the current environment, cyber criminals are increasingly brazen, and the risk of employee data security theft and non-compliance has never been higher. We help bridge the gap between legal, information security, and the business, thereby helping to unleash the full power of the organization."
"This strategic alliance brings together expert consulting services with an endpoint management and security solution that's purpose-built to scale to the needs of the types of leading organizations CRA serves," said Tom Hermann, VP, Strategic Alliances at Tanium. "CRA has long been trusted by Tanium customers for their deep domain expertise, and we look forward to building on our alliance in the months to come."
Source: CRA