CECOM seeks BPR services
By Loren Blinde
October 28, 2020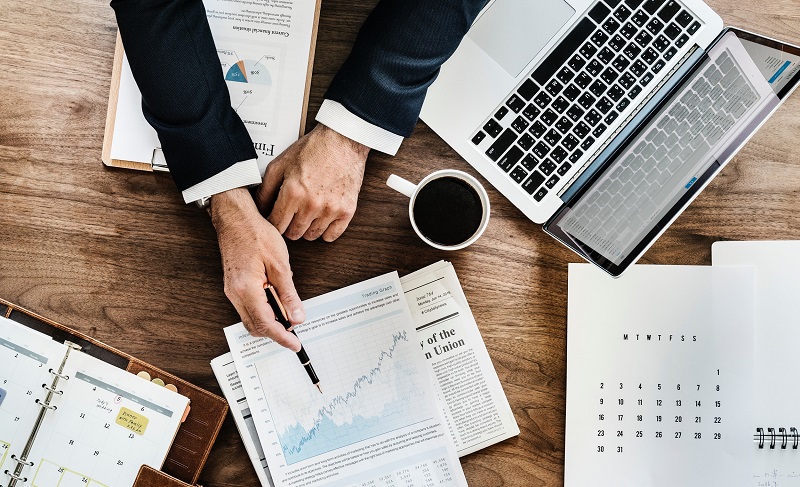 On October 27, the U.S. Army Communications-Electronics Command (CECOM) issued a request for information (RFI) for Business Process Reengineering Center of Excellence Services. Responses are due by 4:00 p.m. Eastern on November 12.
This announcement constitutes an official RFI as defined in FAR 15.201(e). This RFI announcement is for information and planning purposes only and it is not to be construed as a commitment by the Government.  The intent is to identify market interest based on the attached Performance Work Statement (PWS) and Level of Effort.
Market research information received from Industry in response to this Sources Sought Notice will be considered for formulation of the Government's acquisition strategy. Evidence of sufficient interested and capable small businesses in a specific socioeconomic small business program (8a, HUBZone, SDVOSB, WOSB, EDWOSB) will inform the Government of the viability of a small business set-aside for the relevant Small Business Administration (SBA) program.
Background
The BPR CoE is the primary service provider and source of expertise for BPR services across the Army.  The services transform processes to achieve cost savings, deliver readiness at best value, and ensure a smooth transition of the change into the organization.  The mission of the BPR CoE is to enable BPR throughout the Army Enterprise through training, guidance, and execution.
BPR CoE Support
This market research is with regards to the Communications-Electronics Command (CECOM) Software Engineering Center (SEC) Business Process Reengineering Center of Excellence (BPR CoE) located at Aberdeen Proving Ground (APG) MD. Work efforts will be in support of the BPR CoE in transforming Army processes to improve performance, achieve cost savings, and deliver Readiness at the best value. Work is conducted in small, medium, and large size projects.  Small projects are scoped over 3-6 months; medium projects 6-12 months; and large project 12-18 months. These projects may require work on a part-time basis.
Full information is available here.
Source: SAM