Causely Raises seed funding for Causal AI platform
By Loren Blinde
July 5, 2023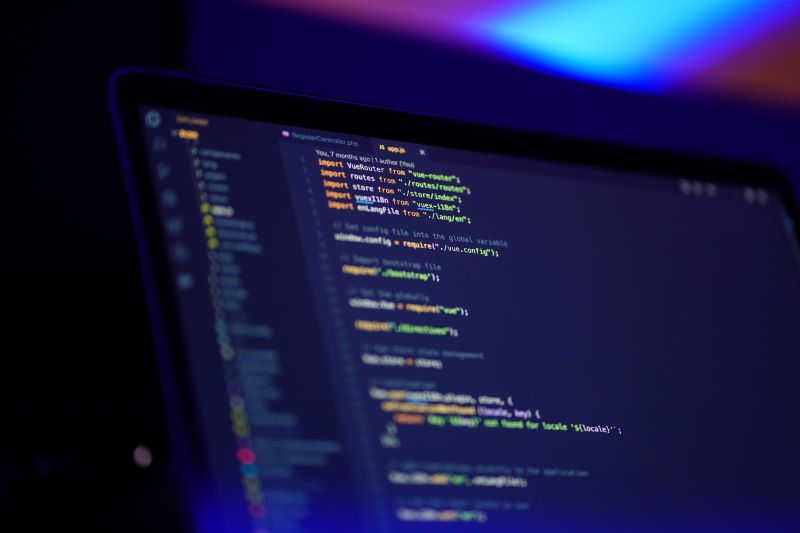 On June 29, Boston, MA-based Causely, Inc. announced it has raised $8.8M in seed funding, led by 645 Ventures with participation from founding investor Amity Ventures, and including new investors Glasswing Ventures and Tau Ventures. The funding will enable Causely to build its causal AI platform for IT and launch an initial service for applications running in Kubernetes environments. This financing brings the company's total funding to over $11M since it was founded in 2022.
For years, the IT industry has struggled to make sense of the overwhelming amounts of data coming from dozens of observability platforms and monitoring tools. In a dynamic world of cloud and edge computing, with constantly increasing application complexity and scale, these systems gather metrics and logs about every aspect of application and IT environments. All this data still requires human troubleshooting to respond to alerts, make sense of patterns, identify root cause, and ultimately determine the best action for remediation. This process, which has not changed fundamentally in decades, is reactive, costly and labor-intensive. As a result, many problems can cause end-user and business impact, especially in situations where complex problems propagate across multiple layers and components of an application.
Causely's approach aims to remove the need for human intervention from the entire process by capturing causality in software. By enabling end-to-end automation, from detection through remediation, Causely closes the gap between observability and action, speeding time to remediation and limiting business impact. Unlike existing solutions, Causely's core technology goes beyond correlation and anomaly detection to identify root cause in dynamic systems, making it possible to see causality relationships across any IT environment in real time.
The founding team, led by veterans Ellen Rubin (founder of ClearSky Data, acquired by Amazon Web Services, and CloudSwitch, acquired by Verizon) and Shmuel Kliger (founder of Turbonomic, acquired by IBM, and SMARTS, acquired by EMC), brings together world-class expertise from the IT Ops, cloud-native and Kubernetes communities and decades of experience successfully building and scaling companies.
"In a world where developers and operators are overwhelmed by data, alert storms and incidents, the current solutions can't keep up," said Ellen Rubin, Causely CEO and founder. "Causely's vision is to enable self-managed, resilient applications and eliminate the need for human troubleshooting. We are excited to bring this vision to life, with the support and partnership of 645 Ventures, Amity Ventures and our other investors, working closely with early design partners."
"Causality is the missing link in automating IT operations," said Aaron Holiday, managing partner at 645 Ventures. "The Causely team is uniquely able to address this difficult and long-standing challenge and we are proud to be part of the next phase of the company's growth."
"Having worked with the founding team for many years, I'm excited to see them tackle an unsolved industry problem and automate the entire process from observability through remediation," said Peter Bell, chairman at Amity Ventures.
Source: Causely
Like IC News? Then please consider subscribing. You'll get full access to our searchable library of 10,000+ articles, plus new articles each weekday.