Castellum closes LSG acquisition
By Loren Blinde
April 20, 2022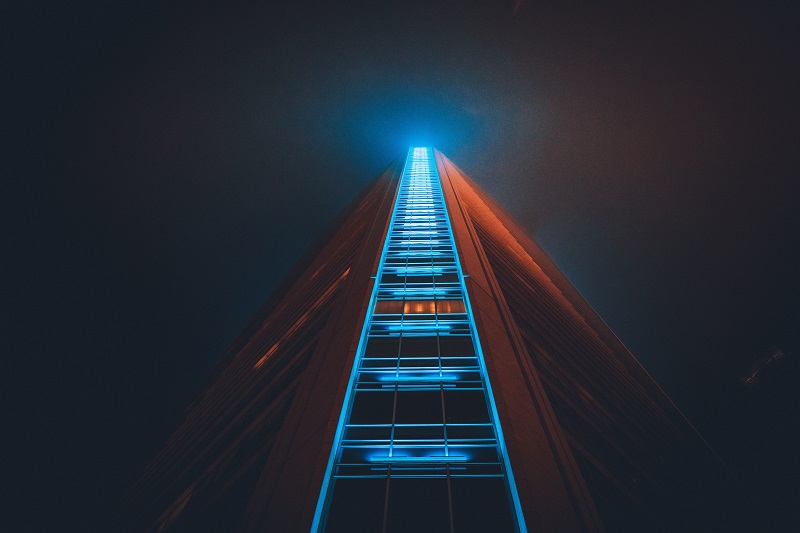 On April 18, Potomac, MD-based Castellum, Inc. announced the closing of its acquisition of Lexington Solutions Group ("LSG"), a $4 million government contractor focused on information operations.
"We are pleased that Boyd Brown and his team at LSG have joined Castellum," said Mark Fuller, president and CEO of Castellum. "Due to some organic growth, the addition of LSG now pushes Castellum above $43 million of annualized revenue on a run-rate basis. We also have identified several other potential acquisitions which fit our strategy and hope to be able to do one or more of those deals later this year. Additionally, we have made progress on our up-listing plans, which we intend to share publicly in the near future."
Castellum is a defense-oriented technology company that is executing strategic acquisitions in the cyber security, information technology and software, information warfare, and electronic warfare and engineering services space.
Source: Castellum
If you enjoyed this article, please consider becoming a paid subscriber. Your support helps keep our site ad-free.