Carahsoft expands access to Palo Alto Networks solutions
By Loren Blinde
September 18, 2023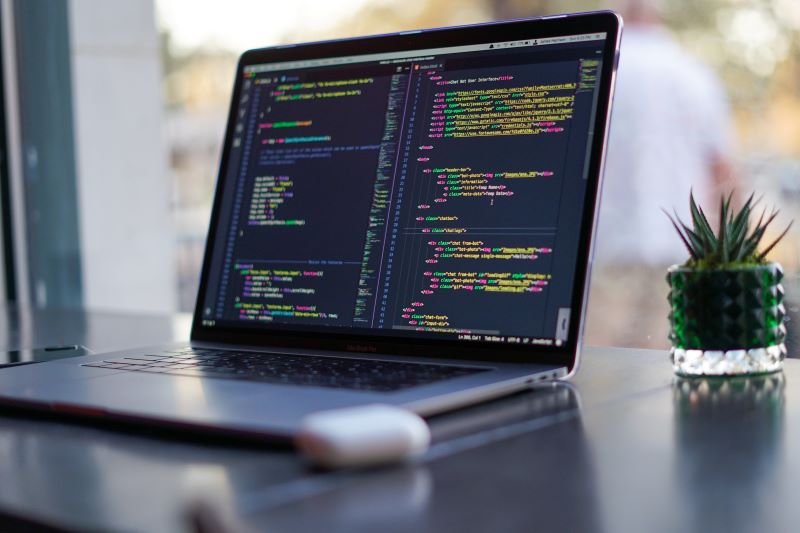 On September 13, Reston, VA-based Carahsoft Technology Corp. announced that Palo Alto Networks has been added to Carahsoft's Distributor Seller of Record (DSOR) Program. Carahsoft's program combines the benefits of the Amazon Web Services (AWS) Private Offers features from AWS Marketplace, along with Carahsoft's contract vehicles, to provide U.S. public sector customers a seamless acquisition process for their cloud solutions.
The program features flexible pricing terms, simplified billing, quick deployment and license management, making it easier to purchase software and services from AWS Marketplace vendors, such as Palo Alto Networks. The program leverages Carahsoft's extensive network of reseller partners, system integrators and managed service providers to offer customers access to the best possible pricing and procurement options.
Palo Alto Networks security platforms provide customers with technology that is shaping a cloud-centric future. Palo Alto Networks offerings provide public sector customers the ability to protect their cloud environments and networks with increased visibility, the ability to enforce policies, and tools to take quicker action with their integrated cybersecurity solutions.
Carahsoft serves as one of Palo Alto Networks Public Sector Distributors enabling its network and cloud security products and solutions to be available in AWS Marketplace through Carahsoft's DSOR. DSOR eligible Palo alto Networks products: "We are excited to announce Carahsoft's role in assisting Public Sector customers to acquire Palo Alto Networks security services with ease through AWS Marketplace," said Brian O'Donnell, vice president of cybersecurity solutions at Carahsoft. "Carahsoft and our extensive reseller network are dedicated to giving our customers the tools they need to protect their data, and we are eager to continue helping government agencies transition their workloads to the cloud through our numerous AWS programs."
"Our mission at Palo Alto Networks is to leverage the latest cybersecurity innovations to make each day safer and more secure for our customers," said Eric Trexler, SVP U.S. public sector PANW.  We're the industry leader protecting users, applications, content, workloads, and data for our customers across their infrastructure; network, endpoint, and cloud.  By adding PANW to its AWS Marketplace portfolio, Carahsoft is helping us provide our Public Sector customers with optimal, fully accredited security capabilities and more importantly the outcomes they require."
Carahsoft is also a member of the AWS Public Sector Partner Program (PSP) and works with a group of AWS-certified resellers and managed service providers to deliver a full cloud solution on AWS, including professional services, migration services and other infrastructure services. Carahsoft's technology portfolio offers access to a wide range of cloud-based technologies to securely drive modernization via cloud technology.
Source: Carahsoft
If you enjoyed this article, please consider becoming a paid subscriber. Your support helps keep our site ad-free.