CACI wins AFRL laser tech contract
By Loren Blinde
October 20, 2021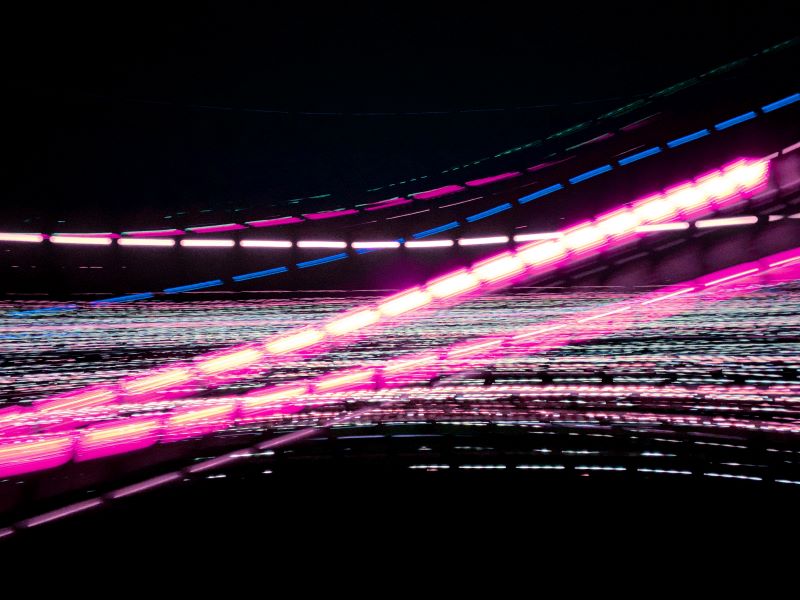 On October 19, Reston, VA-based CACI International Inc announced that the U.S. Air Force Research Laboratory at Wright-Patterson Air Force Base, Ohio (AFRL) awarded CACI a 15-month, $4.9 million program to advance high-power multi-spectral laser technology in support of improved electro-optical sensors for a variety of military missions.
Under the contract, CACI scientists and engineers will develop a high-power laser prototype that emits light over a very broad range of wavelengths in the optical spectrum, spanning a range that goes from the UV spectrum, through the visible spectrum, and into the Short-Wavelength Infrared (SWIR).
John Mengucci, CACI president and chief executive officer, said, "We are seeing a strong demand for high-performance lasers that support enhanced functionality for remote sensing systems. Our technology will continue to advance the state of the art with programs like this and bring best-in-class solutions for the Air Force's current and future needs."
Source: CACI
If you enjoyed this article, please consider becoming a paid subscriber. Your support helps keep our site ad-free.