CACI awarded $443M Army C5ISR task order
By Loren Blinde
September 13, 2019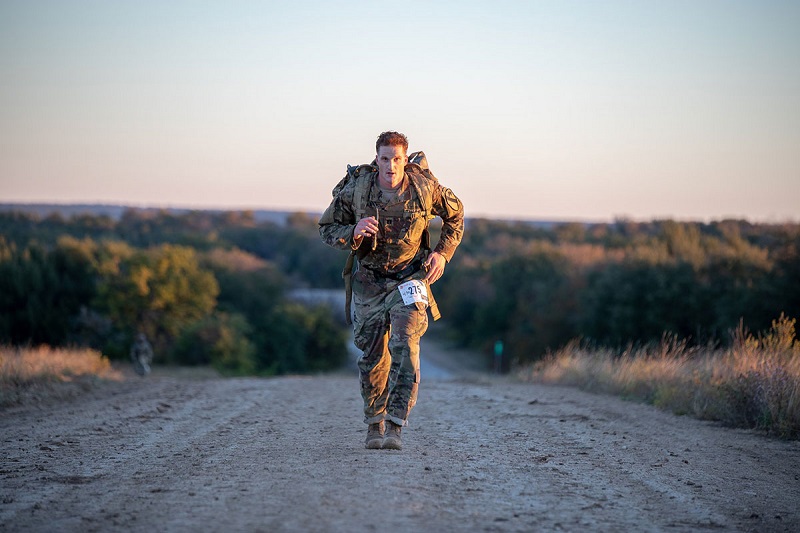 CACI International Inc of Arlington, VA announced on September 11 that it has been awarded a five-year task order, with a ceiling value of more than $443 million, to support the U.S. Army in rapidly responding to commercial based technology threats.
Under this task order, CACI will assist the Army Combat Capabilities Development Command's (CCDC) Command, Control, Computers, Communications, Cyber, Intelligence, Surveillance and Reconnaissance (C5ISR) Center in prototyping, replicating, and exploiting emerging commercial based threats encountered around the world. Awarded under U.S. General Services Administration's OASIS contract vehicle, the task order represents new work for CACI.
CACI uses its methodologies for reverse engineering, prototype development, and technical intelligence to perform its analysis both in the lab and in the field. The Army has used these capabilities to reduce the risks posed by modified commercial threats and protect troops deployed around the globe.
John Mengucci, CACI president and CEO, said, "U.S. adversaries continue to endanger our servicemembers by modifying off-the-shelf products. The unique expertise and critical technology CACI provides will assist the Army in defeating these asymmetric threats."
CACI Executive Chairman and Chairman of the Board Dr. J.P. (Jack) London, said, "Today, the United States faces a more complex multi-domain battlefield than ever before. CACI is prepared to provide the innovative capabilities our military requires to safeguard and support America's warfighters."
Source: CACI