CACI adds Lt. Gen. Michael Nagata (Ret.) as corporate strategic advisor
By Loren Blinde
January 7, 2020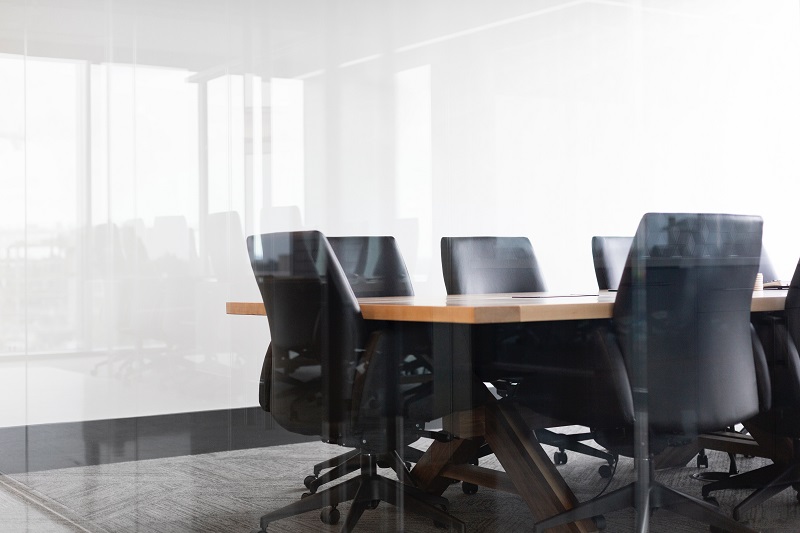 Arlington, VA-based CACI International Inc announced on January 6 that it has named Lt. Gen. Michael Nagata, U.S. Army (Ret.), a corporate strategic advisor and senior vice president to enhance the positioning of CACI's national security related expertise and technology offerings.
In this role, Nagata will lead corporate efforts to advance CACI's presence in national security, support the development and evolution of CACI corporate strategy, and support the development and expansion of key client relationships. He will bring increased value to our customers' missions, using his keen insight, gleaned from more than three decades in top posts with Army Special Forces, the Intelligence Community, and the Diplomatic Service.
Most recently, Nagata served as director of the National Counterterrorism Center's Directorate of Strategic and Operational Planning. He previously served as commander of Special Operations Command Central, where he helped to oversee the campaign against the Islamic State group. As a general officer, he also served as deputy chief of the Office of the Defense Representative to Pakistan and as the deputy director for Special Operations and Counter Terrorism of the Joint Staff.
John Mengucci, CACI president and chief executive officer, said, "We are extremely pleased and proud to welcome Mr. Nagata to the CACI team. Mr. Nagata's depth of policy and combat experience, including senior counterterrorism policy and operations posts, will be critical to ensure CACI continues to anticipate and meet the needs of our national security customers."
Source: CACI