C3 AI expands AWS collaboration
By Loren Blinde
February 22, 2023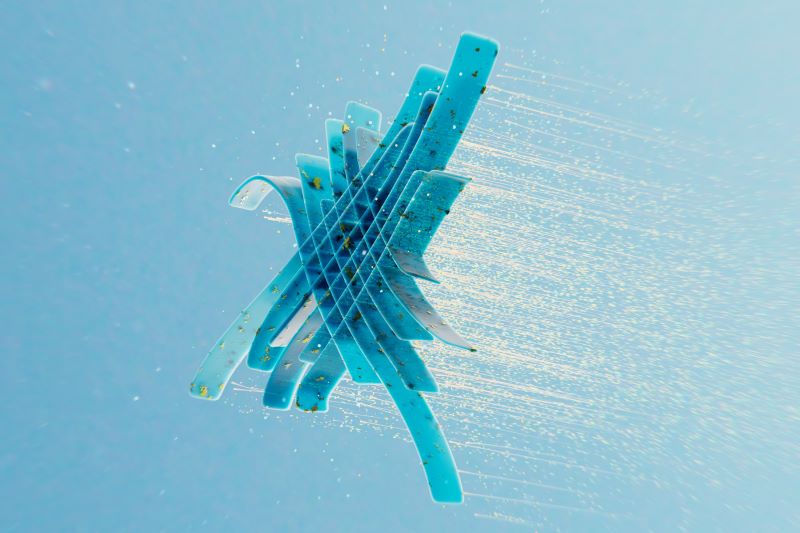 On February 21, Redwood City, CA-based C3 AI  announced an expansion of its Strategic Collaboration Agreement (SCA) with Amazon Web Services, Inc. (AWS) to deliver artificial intelligence (AI) solutions designed to solve customers' critical business challenges across a variety of industries, including defense and intelligence as well as state and local government. Under the expanded SCA, C3 AI will integrate C3 AI applications, such as C3 AI Law Enforcement, with AWS services including Amazon Comprehend, and co-sell the C3 AI Platform and applications with AWS.
C3 AI is a leading enterprise AI software provider building enterprise-scale AI applications and accelerating customers' digital transformation. For example, C3 AI Law Enforcement helps local government agencies use machine learning (ML) to organize and analyze datasets, surfacing valuable information in near real time.
"C3 AI and AWS have been extremely engaged to develop a solution that is accessible to local government agencies of any size who are dealing with the same challenges that we are," said Kimberly Honciano, director of technology services at the San Mateo County Sheriff's Office. "We are excited about what we've seen so far because it will not only eliminate data siloes and improve case efficiency, but also unlock enterprise analytics in a way that wasn't possible for us before."
This SCA, which started in 2016, focuses on pairing AWS's scalability, innovation, and agility with C3 AI's industry-leading software. The C3 AI Platform and C3 AI applications run on AWS and make use of AWS' powerful set of AI, ML, and data analytics services.
"Our shared customers are asking for pre-built AI applications and solutions to deliver business value at scale," said Houman Behzadi, chief product officer at C3 AI. "AWS and C3 AI have created tightly integrated suites of AI applications that leverage AWS services to meet that need."
Source: C3 AI
Stay in the know with breaking news from across the IC and IC contracting landscape by becoming a paid subscriber to IC News. Your support makes our work possible.