By Light wins $23.5M DISA contract
By Loren Blinde
July 16, 2019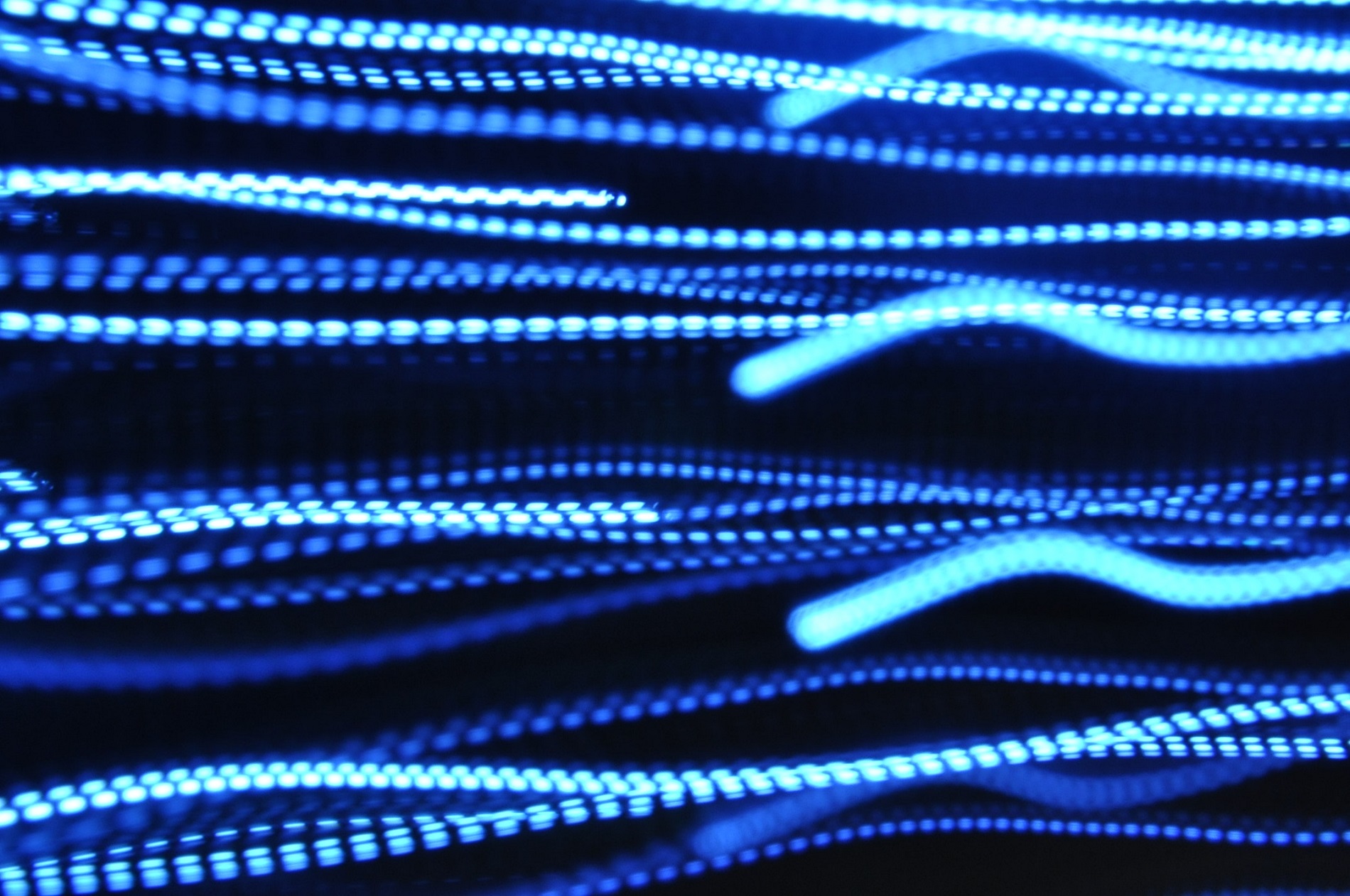 By Light Professional IT Services LLC of Arlington, VA announced on July 15 the award of a $23.5M task order on the Defense Information Systems Agency's Global Information Grid Services Management – Engineering, Transition and Implementation (GSM-ETI) contract.
Task Order 32 (TO32) is for the DISN Secure Systems Engineering and Evolution Support. By Light provides global engineering support to DISA's Infrastructure Directorate for all elements, layers, and gateways of the DISN infrastructure to include an IP-based and optical switch infrastructure, leveraging encryption over terrestrial and undersea fiber-optic networks, as well as military and commercial satellite communications.
"With this recent contract award, By Light will enable DISA to address the growing and dynamic engineering/technical needs of the warfighter with streamlined and cost-effective approaches," said Bob Donahue, founder and chief executive officer of By Light.
Source: By Light