Brian Edwards joins Avint as growth executive director
By Loren Blinde
November 30, 2022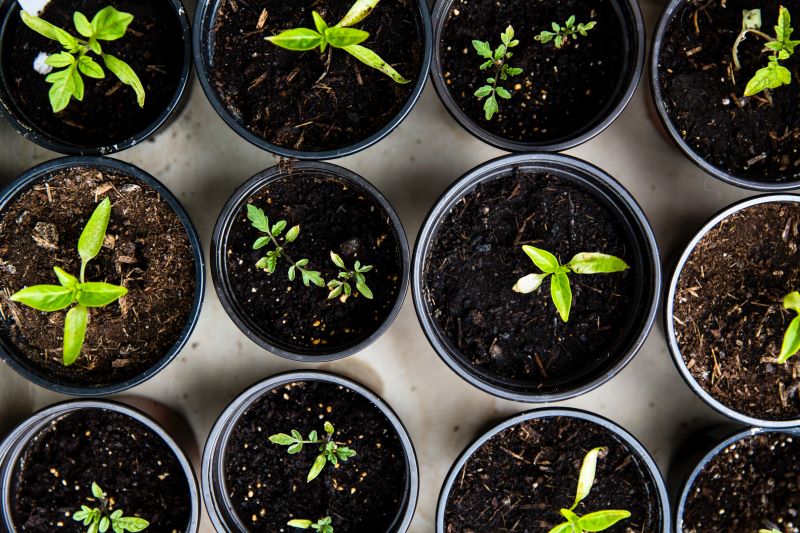 On November 29, Herndon, VA-based Avint LLC, a federal cybersecurity and management consulting firm, announced the hiring of Brian Edwards as the company's first executive director of growth. He joins Avint from Capgemini, where he served as principal, federal public sector.
"Innovative cybersecurity solutions are vital for government and federal agencies are increasingly turning to Avint to help strengthen their security posture," said Marcie Nagel, Avint CEO. "We are delighted to welcome Brian as our first-ever executive director of growth to support a growing community of federal clients in protecting their vital mission from cyber adversaries."
Edwards brings more than 20 years of technology business development and capture leadership experience to the role. He is recognized for developing, managing and delivering solutions that generate revenue and expand market share, as well as for implementing forward-thinking and strategic business development solutions. Edwards has been responsible for winning multiple high-profile contract vehicles including, GSA Alliant 2, CMS SPARC, IRS MPCS BPA and CIOSP4, among others.
"Avint is at an exciting and important point in its growth trajectory," commented Edwards. "I am eager to introduce government leaders to the Avint experts and technology solutions that will help protect their operations and, ultimately, our nation."
As director of growth, Edwards will oversee the strategy and execution of Avint's business development and capture initiatives. By connecting Avint's cybersecurity expertise and past performance with agency leaders, he will help clients optimize their cyber defense governance, operations, policies and technologies.
Source: Avint
Like IC News? Then please consider subscribing. You'll get full access to our searchable library of 10,000+ articles, plus new articles each weekday.