Booz Allen launches Helix Center for Innovation
By Loren Blinde
November 17, 2022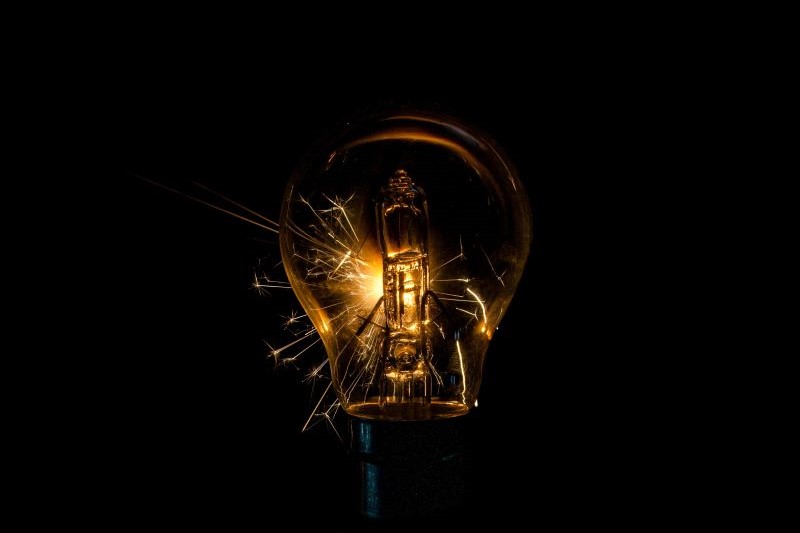 On November 16, McLean, VA-based Booz Allen Hamilton announced the opening of The Helix Center for Innovation: a collaborative, immersive space to demonstrate the transformative technologies that are helping solve our country's most critical challenges across global defense, national security, and climate resilience. A ribbon cutting will be held today at The Helix, located in Booz Allen's Washington, DC (901 15th Street) facility, to recognize the firm's latest investment in an ecosystem of innovation centers and labs dedicated to helping clients understand and leverage emerging technology.
"Innovation is central to everything we do at Booz Allen; it's in our DNA," said Susan Penfield, Booz Allen chief technology officer. "The world is being transformed by the rise of technologies like artificial intelligence, cyber, 5G, quantum, edge computing, and so many more. The Helix is the physical manifestation of our company's VoLT (velocity, leadership, technology) growth strategy – leveraging emerging technology to speed solutioning against our clients' most challenging mission needs."
A combination of in-person experiences and digital elements, the 9,422 square foot space features more than 30 simulations, product and capability demonstrations, hands-on activations, and immersive environments, including:
AI Adoption Studio, where gamified interaction of the end-to-end AI lifecycle help to educate on how AI can accelerate missions, regardless of real-world constraints. Hands-on demos feature client-ready solutions from and partnerships with the likes of Latent AI and Reveal.
Storytelling Rotunda, a 220-degree floor-to-ceiling screen that immerses guests in powerful use cases—portraying the art of the possible while leveraging technologies like digital twins, augmented, virtual and extended reality and 5G to support missions in health, defense, space and more.
Digital Library, a centralized, searchable collection of more than 100 curated impact stories, thought pieces, interactives, and videos provide deeper understanding of Booz Allen's core technical capabilities, values and people.
"The Helix is purposefully designed to explore the art of the possible while demystifying how emerging technologies can be applied to the U.S. government's current and future challenges," said Melissa Lazarofsky, director of The Helix. "Through The Helix, we're hoping to pull back the curtain for our clients, and make technology more accessible, explainable, and reachable."
Source: Booz Allen Hamilton
Stay in the know with breaking news from across the IC and IC contracting landscape by becoming a paid subscriber to IC News. Your support makes our work possible.