Booz Allen completes EverWatch acquisition
By Loren Blinde
October 17, 2022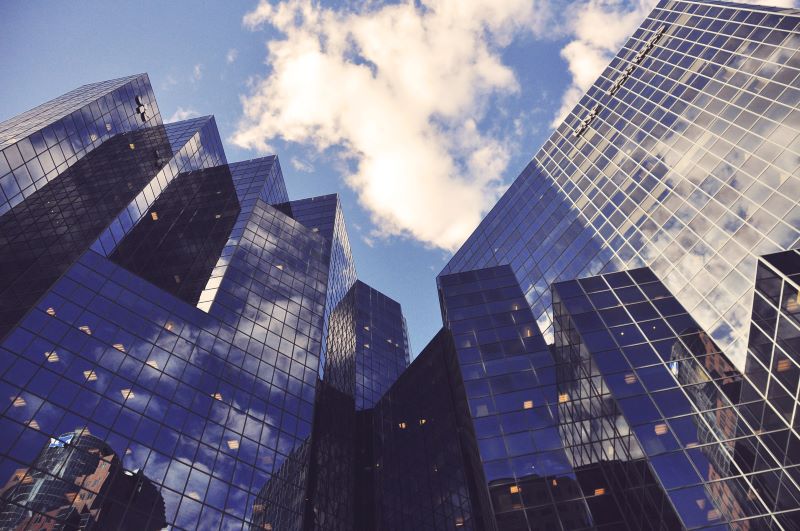 On October 14, McLean, VA-based Booz Allen Hamilton announced that it has completed its acquisition of Reston, VA-based EverWatch. The transaction was previously announced on March 16, 2022.
EverWatch Corp., a portfolio company of Enlightenment Capital, brings a highly cleared workforce, focus on mission-critical classified programs, and expertise in specialized software development, cyber, and analytics that complements Booz Allen's integrated cybersecurity solutions. EverWatch's deep expertise in software development, cloud, analytics, AI and machine learning, and TechSIGINT will help Booz Allen leapfrog technology development cycles and meaningfully accelerate mission delivery for national security clients.
"EverWatch's talented workforce, national security expertise and core technical capabilities are an exceptional strategic fit with Booz Allen's deep mission insights and robust portfolio of full-spectrum cyber operations, mission analytics, AI, and 5G offerings. The combination will deliver tremendous value to our clients as we work together to navigate a dynamic threat landscape and transform U.S. national cyber capabilities," said Tom Pfeifer, national security sector president at Booz Allen.
"Booz Allen and EverWatch share a passion for the national security mission, advanced innovation, and technical excellence. We are excited to join Booz Allen and look forward to working together to deliver exceptional support to clients in the intelligence community and beyond," said John Hillen, CEO of EverWatch.
Source: Booz Allen