Boecore acquires La Jolla Logic
By Loren Blinde
May 9, 2023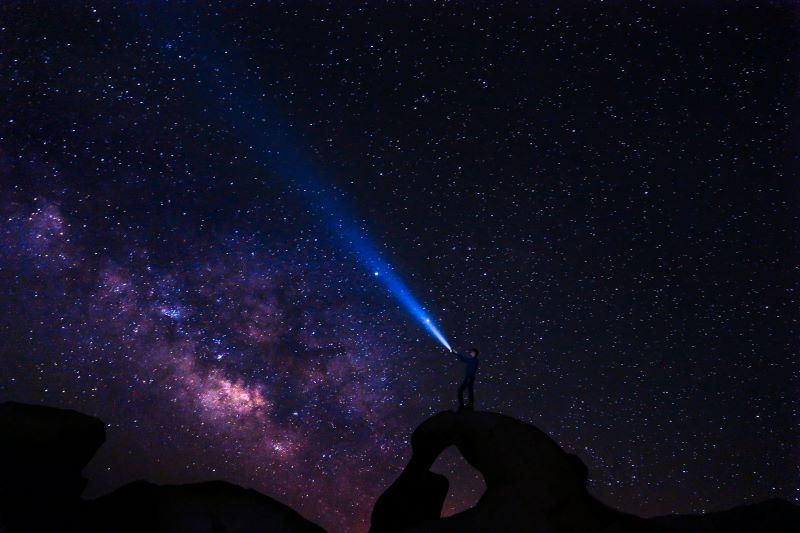 On May 8, Boecore of Colorado Springs, CO announced that it has acquired San Diego, CA-based La Jolla Logic, an advanced technology and engineering provider of cybersecurity, software development, and Artificial Intelligence/Machine Learning (AI/ML) solutions to the Navy, Space Force, and other Department of Defense (DoD) organizations. The combined business boasts an employee base of approximately 400 and serves a growing range of space, hypersonics, and strategic defense missions. Boecore is backed by Enlightenment Capital.
Founded in 2011, La Jolla Logic is a forward leaning, innovative company that brings over a decade of experience providing highly differentiated capabilities and Intellectual Property (IP) that support their customers' most complex mission challenges. With this acquisition, Boecore strengthens its cyber and software development capabilities and brings new solutions and contract vehicles to better serve its customers.
"La Jolla Logic has developed innovative and proprietary AI/ML and cyber technologies that enable mission success for their DoD customers," said Thomas Young, Principal at Enlightenment Capital. "Boecore's depth and breadth across the DoD coupled with La Jolla Logic's cyber engineering and AI/ML capabilities will better position the combined enterprise to pursue larger and a broader range of space and cyber opportunities."
"The acquisition of La Jolla Logic furthers Boecore's strategy of delivering a comprehensive suite of solutions and products to advance our nation's space superiority while protecting our systems from cyber attacks," said Tom Dickson, president of Boecore. "We are thrilled to welcome the La Jolla Logic employees to the Boecore family and to continue delivering innovative solutions to our customers' most critical missions."
"Boecore aligns perfectly with the mission, capabilities, and people of La Jolla Logic. Both organizations have a long history of delivering mission-critical software engineering solutions to space and defense customers," said Stacey Anfuso, founder and CEO of La Jolla Logic. "We are excited to join the Boecore team and to continue developing innovative products that help our customers execute on their complex missions."
Source: Boecore
Like IC News? Then please consider subscribing. You'll get full access to our searchable library of 10,000+ articles, plus new articles each weekday.