Bluestaq wins $280M Space Force contract extension
By Loren Blinde
March 24, 2021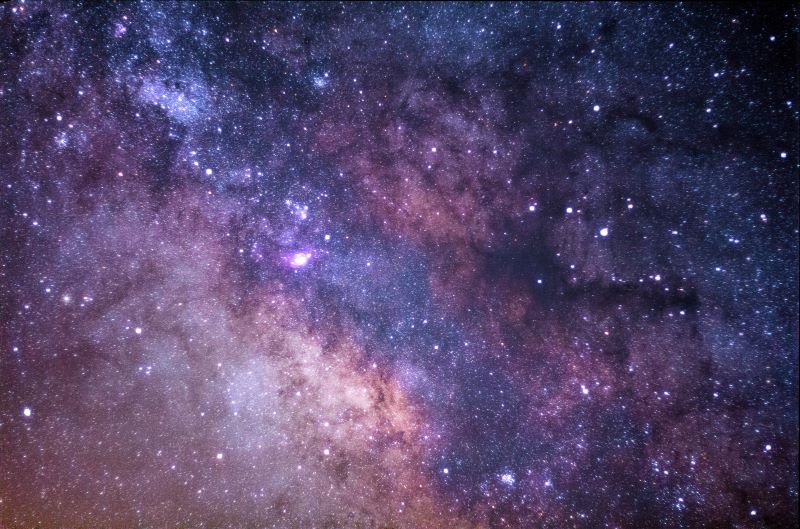 On March 23, Colorado Springs, CO-based Bluestaq LLC announced a two-year, $280M extension to its current Advanced Command and Control Enterprise Systems and Software (ACCESS) contract by the General Services Administration (GSA). This contract modification will allow Bluestaq to continue the development and data integration of the Unified Data Library (UDL) for the US Space Force Space and Missile Systems Center Data Program Management Office.
This award follows Bluestaq's 2019 $37M GSA Phase III SBIR contract award to integrate data supporting Space and Air and Multidomain operations. In support of Space Force operations, Bluestaq will continue to build a secure, modern data management platform from a wide range of sources spanning commercial, Department of Defense (DoD), and the United States Intelligence Community (IC).
"As a small business, less than three years old, our team is incredibly grateful to play a pivotal role supporting the Space Force in the development of the Unified Data Library," said Andy Hofle, Bluestaq chief engineer and co-founder. "It's a significant milestone in Bluestaq's brief but exciting history."
"The ACCESS contract extension is the result of all the hard work by the entire team," said Simon Nunn, Bluestaq Chief Architect and Co-Founder. "It's the personal pride and ownership of each one of our team members that make continuing this work possible."
Work will continue to take place in Colorado Springs, CO at the Bluestaq headquarters. The Unified Data Library consumes, processes, and distributes millions of unique data products daily originating from dozens of commercial, academic, and government organizations worldwide to a diverse user base spanning 25 countries and over 3,500 individual users. The Unified Data Library storefront provides a robust interactive online API to assist users or developers with education and discovery of available dashboards, data streams, services, structures, and formats. The Space Force plans to expand the Unified Data Library for more significant support to the Space Force enterprise, multi-domain operations, and other combatant commands worldwide.
The ACCESS contract extension also expands the Space Force's utilization of the Space Domain Awareness Marketplace (SDA Marketplace). The SDA Marketplace is an online e-commerce marketplace enabling government consumers to interact with commercial space product vendors in real-time. The SDA Marketplace allows the government to quickly augment high-value operations like space traffic management with support from commercial vendors worldwide.
Source: Bluestaq