BlueHalo acquires Verus
By Loren Blinde
April 4, 2023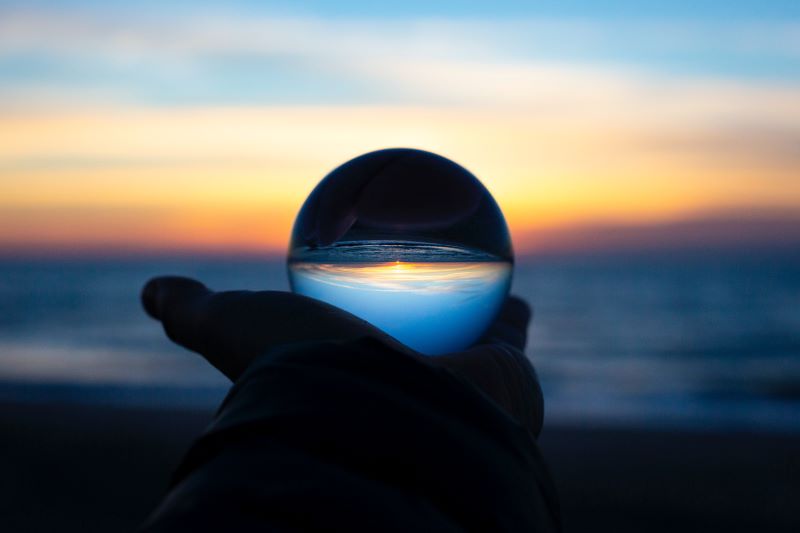 BlueHalo, a provider of critical capabilities and technologies across space, air, and cyber domains based in Rockville, MD, announced it has acquired Leesburg, VA-based Verus Technology Group, Inc.
Founded in 2014, Verus designs, develops, and integrates counter-Unmanned Aerial Systems ("c-UAS") products utilizing industry-leading radio frequency ("RF") and digital signal processing ("DSP") technologies.  Verus's flagship product, SkyView, provides category-leading passive RF-based detection, identification, tracking and telemetry extraction of small unmanned aircraft systems ("sUAS").  Available in both fixed-site and mobile configurations, SkyView allows for a wide variety of use cases from military applications to defending critical commercial infrastructure.
Verus's reputation for superior performance and ease-of-use has enabled the Company to deliver its critical solutions across a broad portfolio of demanding customers throughout the Department of Defense ("DoD") and Intelligence Community ("IC") including two Programs of Record with the United States Marine Corps ("USMC") and Special Operations Command ("SOCOM"), as well as civilian, commercial, and international markets.
The acquisition of Verus complements BlueHalo's AI/ML enabled, RF-based Titan c-UAS solution as well as the company's Locust directed energy c-UAS solution and ARGUS Perimeter Security solution.  Verus's proprietary platform and software coupled with BlueHalo's existing technology will allow the combined enterprise to deliver a superior suite of products to support the warfighter in the ever-evolving next generation battlefield and protect critical infrastructure against adversarial threats.
"Verus has consistently demonstrated their ability to deliver critical, innovative c-UAS solutions to the most demanding customers across the DoD, IC and civilian markets.  Combining SkyView and the team's proven ability to innovate at mission speed alongside BlueHalo's Titan system positions BlueHalo as the #1 c-UAS provider in the market," said Jonathan Moneymaker, chief executive officer of BlueHalo.  "We are incredibly excited to bring Verus into BlueHalo and provide an integrated, superior set of solutions offering a protective ring around our customers as we seek to neutralize the ongoing c-UAS threat."
David Wodlinger, a managing partner at Arlington Capital Partners, said, "Drone technology continues to proliferate, allowing bad actors to acquire greater capability at a lower cost.  The U.S., and the world more broadly, are not yet adequately prepared for the threat that drones pose to our critical infrastructure and national security.  Within BlueHalo, we plan to invest an increasing amount of resources into bringing to market the best c-UAS solutions to address these emerging threats."
John Abbey, CEO and founder of Verus, shared, "We are incredibly excited to partner with BlueHalo as we continue to deliver innovative solutions to our customers.  Joining BlueHalo will allow us to deliver an expanded set of capabilities and resources to both new and existing customers as we focus on achieving an even greater mission impact.  We're thrilled to continue to push boundaries and deliver critical technology and capabilities to the warfighter with BlueHalo."
Henry Albers, a vice president at Arlington Capital Partners, said, "We have tracked Verus for many years as the Company has developed into the clear leader for passive RF detect solutions in the c-UAS market.  With access to BlueHalo's extensive corporate infrastructure and resources, we believe the Company is well positioned to continue its impressive growth trajectory."
Source: BlueHalo
Your competitors read IC News each day. Shouldn't you? Learn more about our subscription options, and keep up with every move in the IC contracting space.