Blackstone wins spot on DHS ADaPTS BPA
By Loren Blinde
January 15, 2020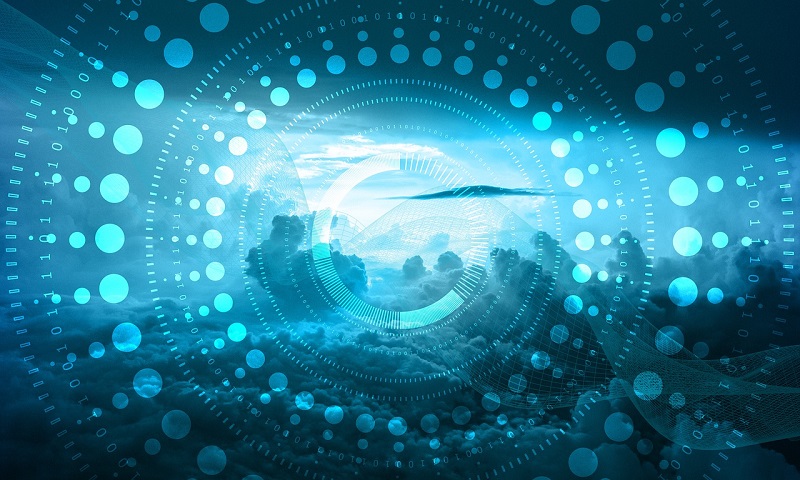 Blackstone Technology Group announced on January 13 that it was selected as one of four awardees of The Department of Homeland Security (DHS) Architecture, Development, and Platform Technical Services (ADaPTS) Blanket Purchase Agreement (BPA) No. 70RTAC19A00000009. The BPA has a total estimated value of $265 million across the four awardees. Ordering will take place over a five (5) year period from September 1, 2019 to August 31, 2024.
DHS and its components will leverage this ADaPTS BPA to procure cloud-focused technical services and critical strategic support. Blackstone's technical and managerial staff will assist DHS in the planning and delivery of enterprise services and digital modernization efforts.
"We are honored and excited to continue our 17 year partnership with DHS and help execute the Department's modernization objectives over the next five years. With this ADaPTS win, we see an important opportunity to keep driving progress and transformation in one of the most crucial areas of the Federal government." said Giles Kesteloot, president of Blackstone's federal practice.
Blackstone has been a trusted partner of DHS since the early days of the department. Under the ADaPTS BPA, Blackstone will continue to apply their expertise in cloud, cyber security, policy & governance, program management, strategic communications, agile transformation, and beyond in support of all DHS missions.
Source: Blackstone