BlackSky wins NRO EOCL contract
By Loren Blinde
May 27, 2022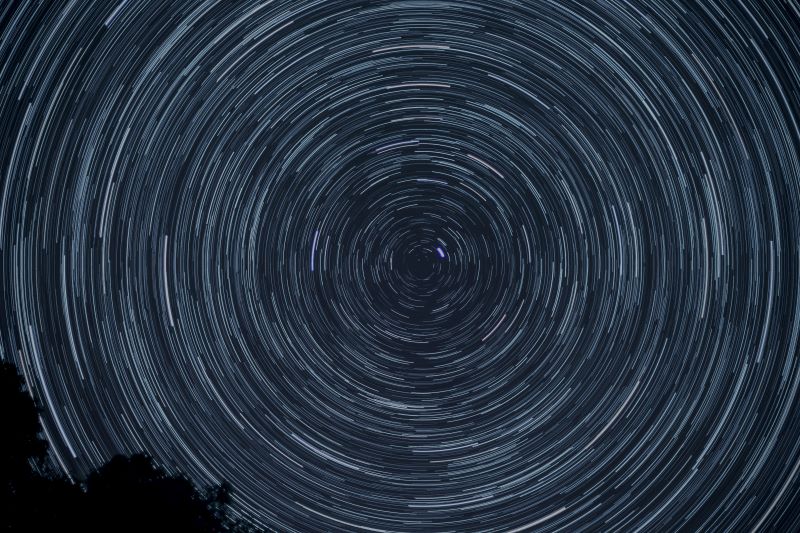 On May 25, Herndon, VA-based BlackSky announced it was awarded a contract from the National Reconnaissance Office (NRO), which includes a comprehensive set of imagery services from current and future satellite capabilities. The award demonstrates the commitment of the U.S. Government to leverage the capabilities of next generation commercial providers in support of its most critical missions.
The Electro Optical Commercial Layer (EOCL) contract validates BlackSky's high-revisit constellation strategy and represents a substantial expansion in the NRO's relationship with BlackSky. It also creates a significant catalyst for the long-term utilization of BlackSky's satellite imagery services.
The contract was awarded with a five-year base and five 1-year options for additional services spanning a period of performance of base and options over 10 years. The award commences in the second quarter of 2022 and includes multiple options with additional growth potential for BlackSky through 2032.
"This contract is a pivotal moment in the expansion of the partnership between commercial space and the U.S. Government. We're proud to be selected as a long-term trusted mission partner of the NRO," said Brian O'Toole, BlackSky CEO. "We will continue to enhance our Spectra AI platform and advance our satellite constellation in support of the NRO and our growing customer base around the world."
By incorporating an advanced SaaS customer platform and combining a 14-satellite constellation, BlackSky offers one of the highest dawn-to-dusk revisit rates over the most critical regions in the world. BlackSky's technology results in an average collection time of less than 90 minutes from the moment a customer places an order to product delivery, the company said.
"Supporting both our joint warfighters and the intelligence community with rapid, all-domain real-time intelligence is BlackSky at its best," adds BlackSky chief revenue officer JR Riordan. "BlackSky provides highly accurate, decision-quality data directly to those who need it most—from senior leaders to those in the field. We are proud to be a part of the NRO mission."
Source: BlackSky
Like IC News? Then please consider subscribing. You'll get full access to our searchable library of 10,000+ articles, plus new articles each weekday.