BlackSky names Jon Kirchner as Chief Product Officer
By Loren Blinde
October 31, 2022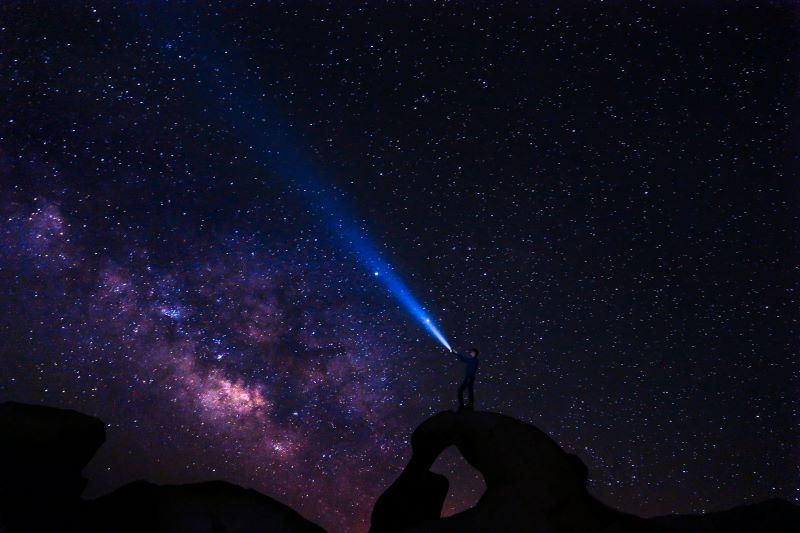 On October 26, Herndon, VA-based BlackSky Technology Inc. appointed Jon Kirchner as its new chief product officer. As part of BlackSky's executive leadership team, Kirchner will deliver product solutions that help customers experience the increasing value of the company's Spectra AI tasking and analytics platform and high-revisit, high-resolution satellite constellation.
"Jon's leadership will play a critical role as we advance our product portfolio and accelerate our customer reach to capitalize on the growing demand for BlackSky's products and services in the government and commercial sectors," said BlackSky CEO Brian O'Toole. "His operational and product leadership experience in space, industrial automation, and data analytics will be vitally important during the next chapter of BlackSky's success."
"I look forward to working with the BlackSky team to deliver valuable on-demand, dynamic monitoring products and services that align with our customers' and partners' operational and business intelligence needs by translating BlackSky's unique dawn-to-dusk rapid-revisit and advanced AI-analytics capabilities into an innovative product roadmap," said Kirchner.
Kirchner brings 30 years of experience to BlackSky managing product development, product management, software, sales, marketing, and business operations teams. Prior to joining BlackSky, he advised private and private equity-backed companies regarding investments in satellites, space-based infrastructure, robotics, smart infrastructure, industrial technology, and Industry 4.0 sectors. Kirchner has held multiple executive leadership positions during critical phases of growth at Globecomm Systems, GeoOptics, Arqiva, and Loral Skynet.
Kirchner received an MBA with distinction from Hult International Business School at Ashridge Management College in Berkhamsted, Hertfordshire, United Kingdom, and a bachelor's degree in business administration from Westminster College in Fulton, Missouri.
Source: BlackSky
Keep up with your competitors by following notable executive moves across the IC contracting space — become a paid subscriber to IC News.