Bill Edmunds to lead IC business at SAIC
By Loren Blinde
June 15, 2023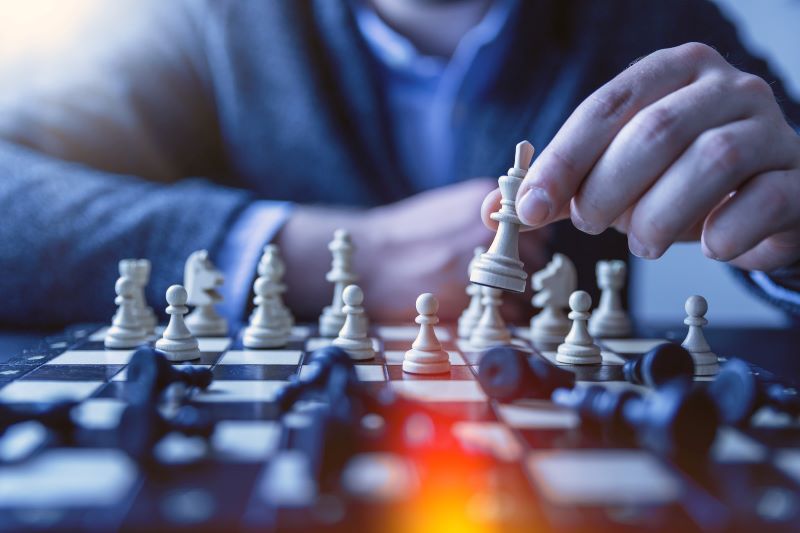 On June 14, Reston, VA-based Science Applications International Corp. (SAIC) announced the appointment of Bill Edmunds as senior vice president of the company's National Intelligence Community Business Unit.
"Bill is a dedicated and skilled leader, whose industry knowledge in national intelligence will provide our customers with solutions to support the nation's most critical missions," said Michael LaRouche, president of SAIC's National Security and Space sector. "Under Bill's leadership, we will continue providing our customers with advanced technologies in cloud, data, cyber and digital engineering."
In his new role, Edmunds reports to Michael LaRouche. Edmunds joined SAIC in September 2021. As an industry veteran, he has significant experience leading national intelligence teams at CACI, Engility and Lockheed Martin.
Edmunds holds a bachelor's degree in business management and a master's degree in finance from the University of Maryland.
Source: SAIC
Keep up with your competitors by following notable executive moves across the IC contracting space — become a paid subscriber to IC News.