BigBear.ai secures USCYBERCOM contract
By Loren Blinde
October 8, 2021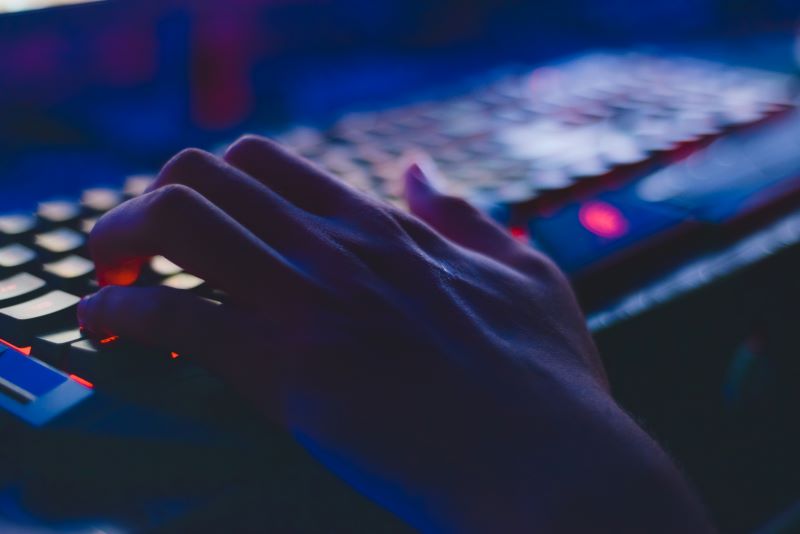 On October 7, Columbia, MD-based BigBear.ai, a provider of artificial intelligence ("AI"), machine learning, cloud-based big data analytics, and cyber engineering solutions, announced that the United States Cyber Command (USCYBERCOM) has awarded the TACTICALCRUISER contract to BigBear.ai. Under the five-year, single award contract, BigBear.ai will develop and deliver a real-time data analytics capability that incorporates emerging technologies to enable USCYBERCOM leadership to track, analyze, and visualize business intelligence information.
Dr. Reggie Brothers, BigBear.ai chief executive officer, said, "We are excited to expand our relationship with the Department of Defense and to assist USCYBERCOM by developing and delivering a web-enabled decision support system that facilitates resource-informed strategic and operational decisions. We look forward to partnering with USCYBERCOM on this important initiative."
Source: BigBear.ai
Help IC News continue to bring you breaking news from across the IC and IC contracting landscape. Join our paid subscribers today.