BigBear.ai enters partnership with Virgin Orbit
By Loren Blinde
September 20, 2021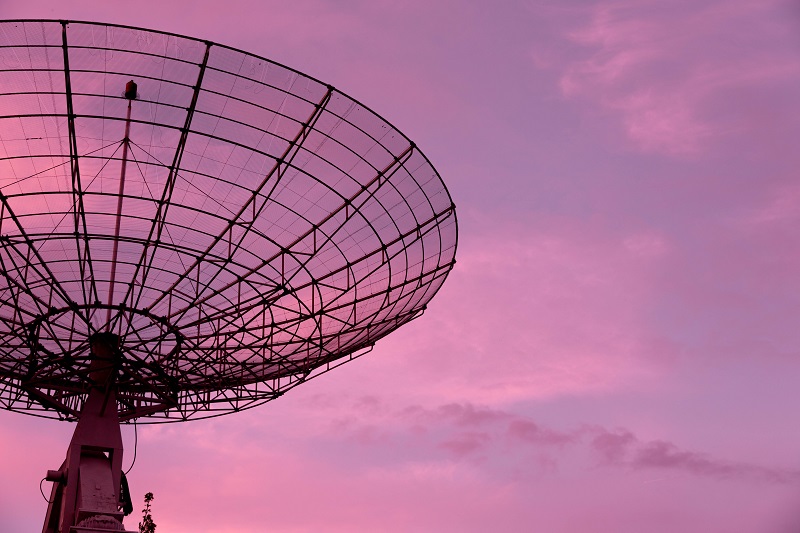 On September 17, Columbia, MD-based BigBear.ai announced that it has entered into a transformational software agreement that will generate annual recurring revenue with Virgin Orbit, a responsive launch and space solutions company. BigBear.ai will support and enhance Virgin Orbit's rapid launch capability with equally agile AI-powered insights into space-based data for US government, international defense, and commercial clients.
Pursuant to the agreement, BigBear.ai's Decision Dominance platform has already begun working to support Virgin Orbit and its customers through the real-time deployment of AI-powered software for mobile assets in the field; the development of applications that can identify objects, analyze ground material, map land and monitor climate in space; and the use of innovative products that fuse data from multiple intelligence data sources, including the satellites launched by – and, in some cases, owned by – Virgin Orbit.
Dr. Reggie Brothers, BigBear.ai chief executive officer, said, "BigBear.ai is delighted to support Virgin Orbit's mission to open up space access and use space to drive lasting change on Earth. We look forward to working with Virgin Orbit to make their space-based offerings even more powerful and help their customers achieve decision dominance in this important new frontier."
Dan Hart, president and CEO of Virgin Orbit, said, "We are very pleased to partner with BigBear.ai as we bring our proprietary air-launch technology to customers around the globe. BigBear.ai is a true leader in real-time intelligence gathering, monitoring, control visualization, analysis and reporting. By combining our launch capability, satellite constellation partners, and the unparalleled technology of BigBear.ai, we can give the end-users of space systems the means to interpret rich data, identify changes, make well-informed decisions quickly, and to take action. The powerful combination of rapid launch, low-cost satellite technology, and powerful AI is hugely impactful, and allows us to transform capabilities that have been dreamed about for decades into a practical and achievable reality for our civil, national security, and commercial customers."
Source: BigBear.ai
If you enjoyed this article, please consider becoming a paid subscriber. Your support helps keep our site ad-free.