BigBear.ai announces several leadership promotions
By Loren Blinde
September 23, 2022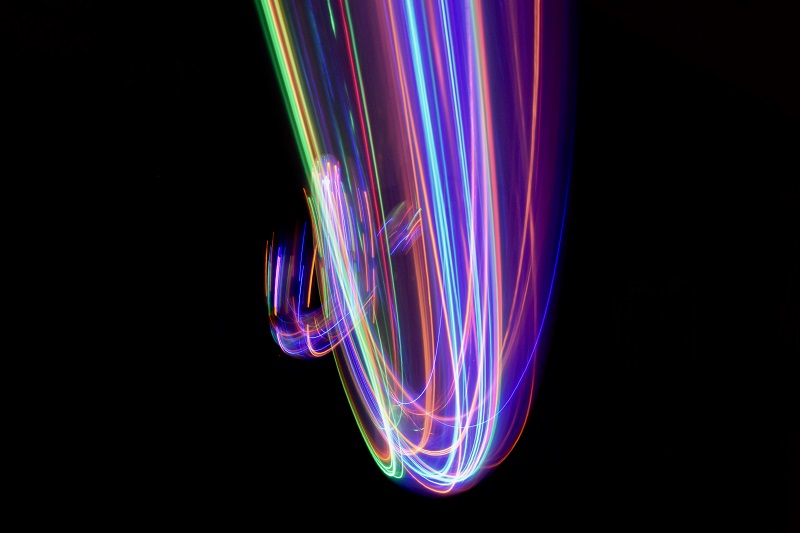 On September 22, Columbia, MD-based BigBear.ai announced several senior leadership promotions.
Dan Jones has been promoted to chief products officer, leading all product management, user experience, and engineering functions for BigBear.ai's SaaS platform and software applications. Reporting directly to BigBear.ai CEO Dr. Reggie Brothers, Jones takes over leadership of the company's technology strategy following the departure of Brian Frutchey, former chief technology officer. Frutchey will serve as an advisor to BigBear.ai in support of key federal defense and intelligence customers. Previously, Jones served as BigBear.ai's senior vice president of products.
Sean Ricker has been promoted to the newly created position of chief accounting officer, reporting to Julie Peffer, chief financial officer. Ricker will develop and deploy financial strategies that strengthen BigBear.ai's financial position, streamline processes, ensure compliance, and facilitate the company's expansion into new areas. Previously, Ricker served as BigBear.ai's corporate controller.
André Hentz has been named to the newly created position of chief transformation officer, consolidating the chief operating officer and chief administrative officer positions. In this role, Hentz will drive organizational improvements and operational efficiency to support the company's strategic goals. He will also report to Dr. Brothers. Previously, Hentz served as BigBear.ai's chief administrative officer.
Tony Barrett has been named president and general manager of federal markets, reporting to Dr. Brothers. In this role, he will lead the strategy and delivery of expert consulting and innovative, AI-powered analytics, cyber operations, and digital transformation solutions for BigBear.ai's federal customers. Additionally, Barrett will oversee the company's federal business development efforts to deepen customer relationships and build new ones. Previously, Barrett served as the president of BigBear.ai's cyber and engineering sector.
Dr. Brothers stated, "These appointments will strengthen our corporate transformation initiatives and help steer BigBear.ai to achieve efficient and sustainable growth, deliver value to our customers, and become a global leader in SaaS-based augmented analytics and cyber solutions."
Source: BigBear.ai
Keep up with your competitors by following notable executive moves across the IC contracting space — become a paid subscriber to IC News.