BigBear.ai and Palantir announce strategic partnership
By Loren Blinde
November 16, 2021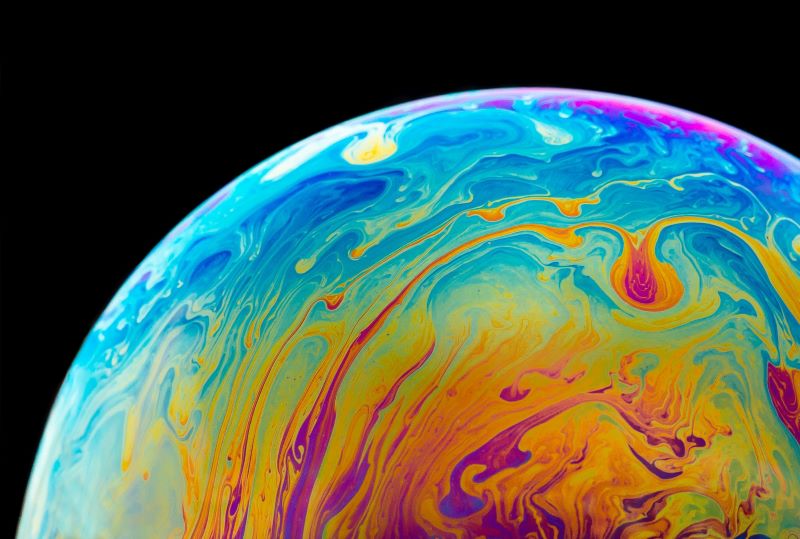 On November 15, Columbia, MD-based BigBear.ai, a provider of artificial intelligence, machine learning, big data analytics, and cyber solutions, and Denver, CO-based Palantir Technologies Inc., a software company that builds enterprise data platforms for use by organizations with complex and sensitive data environments, announced that they have entered into a commercial partnership under which BigBear.ai's and Palantir's products will be integrated to extend the operating system for the modern enterprise with data and AI that provide advice and other actionable insights for complex business decisions.
As part of the integrated product offering, Palantir's Foundry platform will be integrated with BigBear.ai's Observe, Orient and Dominate products, creating powerful machine learning extensions for the Palantir ecosystem that will provide global data collection, generate actionable insights and deliver anticipatory intelligence at enterprise scale to address high-growth federal and commercial verticals including space, retail, logistics and energy.
BigBear.ai will have an opportunity to extend Palantir's products with its forecasting, course of action optimization, conflation, computer vision, natural language processing, and other predictive analytics via low-code interfaces. Building upon the agility and scalability of Palantir's Foundry data and analytics fabric, BigBear.ai's products will enable businesses to achieve return on investment faster with out-of-the-box optimization solutions for pricing, inventory and asset allocation, facility and operations management, and customer targeting – all built to be sensitive to today's connected economy through the inclusion of BigBear.ai's global data for situational awareness and competitive intelligence.
The parties also will explore taking joint products to market, which the companies anticipate would rapidly increase Palantir's addressable opportunities and accelerate BigBear.ai's roadmap and sales channel. For example, exploring how BigBear.ai's commercial space solutions could be deployed together with Palantir products in the federal government space. BigBear.ai's near real-time observations of places, events, and other entities could be easily disseminated to Palantir customers and tied into business process automations and analytics.
Brian Frutchey, BigBear.ai chief technology officer, said, "We are thrilled to partner with Palantir to deliver a more robust range of capabilities to our respective customer bases at a time in which demand for AI and ML solutions is growing rapidly. We are confident that this partnership will accelerate BigBear.ai's penetration into high growth markets, including commercial markets and the Federal government, and help us expand our existing customer relationships as well as attract new customers at this critical stage of expansion for BigBear.ai."
Akash Jain, president of Palantir USG, said, "We see immense opportunities to deliver more, faster for customers by partnering with cutting edge companies who can leverage Foundry as Infrastructure in their offerings. BigBear's unique AI capabilities can achieve scalable distribution across government and commercial customers alike through Apollo and Foundry."
Source: BigBear.ai
Help IC News continue to bring you breaking news from across the IC and IC contracting landscape. Join our paid subscribers today.