BAE Systems wins DARPA SCEPTER contract
By Loren Blinde
April 21, 2023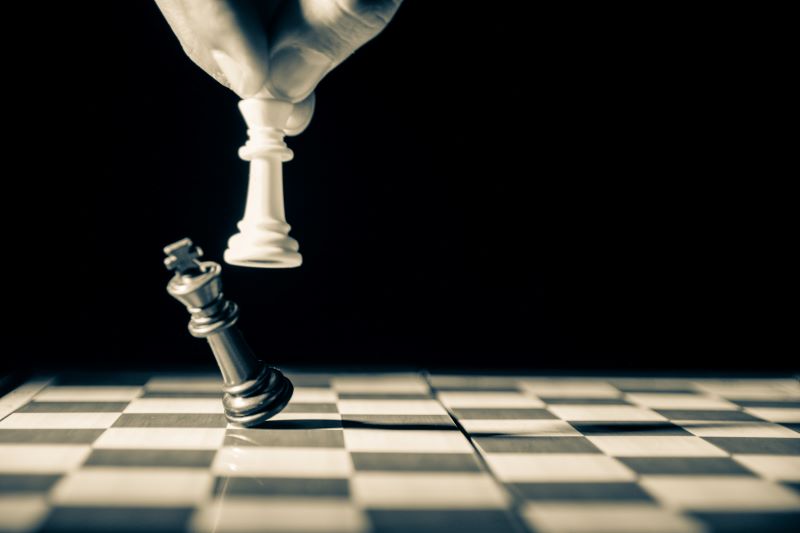 The U.S. Defense Advanced Research Projects Agency (DARPA) has awarded BAE Systems an $8.3 million contract to develop an advanced autonomy system to speed operational planning under the Strategic Chaos Engine for Planning, Tactics, Experimentation, and Resiliency (SCEPTER) program, Falls Church, VA-based BAE announced April 19.
The SCEPTER program is designed to develop machine-generated strategies to be evaluated within trusted simulation environments with thorough human review.
"Successful planning is about developing trusted, resilient operational plans for complex decision spaces," said Marco Pravia, chief scientist at BAE Systems' FAST Labs. "The SCEPTER system will push the state-of-the-art in the production of machine-generated strategies."
SCEPTER is planned as a two-phase, three-year planning program.
Under the terms of the Phase 1 contract, BAE Systems' FAST Labs research and development organization will provide the machine-learning backed system and execute tests to demonstrate the approach. In this program, the BAE Systems team will collaborate with Professor Igor Mezic and AIMdyn, a small woman-owned business, and with Professor Joao Hespanha, an expert in control and multi-agent systems.
Source: BAE Systems
Help IC News continue to bring you breaking news from across the IC and IC contracting landscape. Join our paid subscribers today.