BAE, Critical Response Group announce partnership
By Loren Blinde
June 5, 2020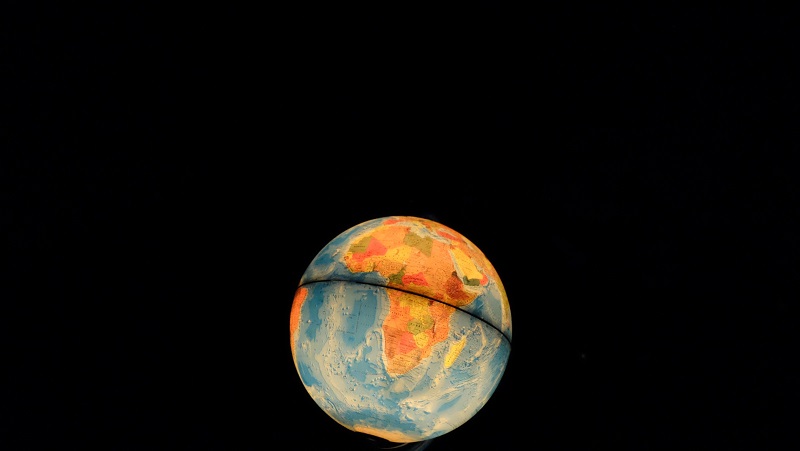 McLean, VA-based BAE Systems and Ewing, NJ-based Critical Response Group, Inc. announced on June 3 that they are expanding their relationship by announcing that Critical Response Group, Inc. will deliver BAE Systems' powerful GXP OpsView solution to the public safety market across the United States.
This expanded collaboration is a logical next step as public safety professionals continue large-scale adoption of products to form the framework for cohesive mutual-aid response and interoperability during critical incidents.
Critical Response Group, Inc.'s Collaborative Response Graphics (CRGs) – known as America's Common Operating Picture – are changing how the country's public safety professionals respond to and manage critical incidents. By providing a mission-oriented and battle-proven common operating picture to coordinate responders, agencies and disciplines can work together at an unfamiliar location to resolve an incident and save lives.
BAE Systems' cloud-based GXP OpsView® and GXP OnScene™ solutions allow first responders to rapidly access the thousands of site-specific CRGs that have been distributed across the country, regardless of their agency or emergency discipline. This combined solution tracks first responders on top of the CRGs and shares their positions in real-time, which creates a comprehensive situational awareness and mutual aid platform.
"The GXP team is excited to collaborate with Critical Response Group and leverage our proven geospatial intelligence tools to help create, manage, and deliver a vital common operating picture to public safety organizations nationwide," said Damon Brady, director of product development at BAE Systems.
"BAE Systems' GXP OpsView software received the highly coveted Department of Homeland Security SAFETY Act designation, which provides important liability protections to qualified anti-terrorism technologies. GXP OpsView provides public safety agencies a secure way to immediately access CRGs, accelerate emergency response, and enable strong command and control activities, while benefiting from the SAFETY Act designation," said Phil Coyne, president of Critical Response Group, Inc.
Source: BAE Systems and Critical Response Group