Avantus Federal acquires Occam's Razor
By Loren Blinde
July 16, 2021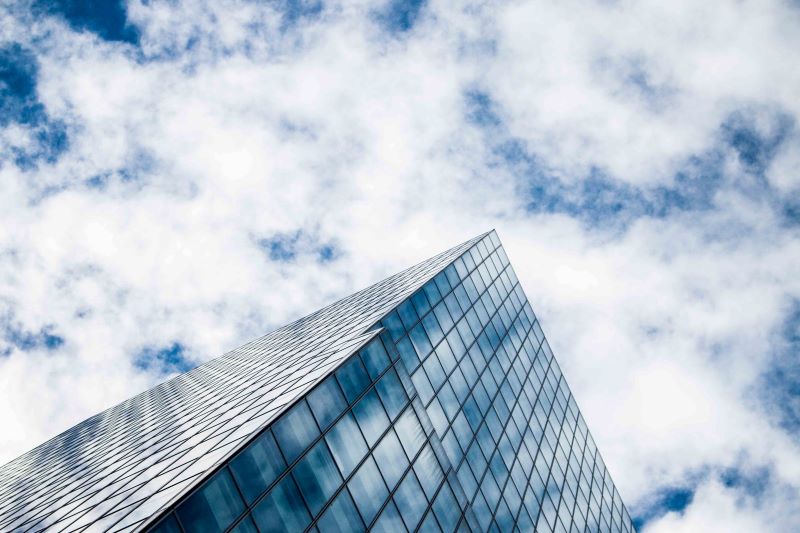 McLean, VA-based Avantus Federal, a NewSpring Holding Company, announced on July 15 that it has acquired Occam's Razor Technologies, LLC., a Reston, VA-based leading provider of cyber solutions focused on cyber tool development and assessment in support of high-value Defense, Intelligence and National Security mission requirements. This acquisition further enhances Avantus' cyber operations and solutions platform through differentiated technology and delivery capacity at scale, bringing an additional suite of capabilities to the company's extensive base of federal government customers.
Occam's Razor Technologies (ORT), founded in 2011, primarily supports the Intelligence and Defense communities and develops and delivers a robust portfolio of technologies, cyber tools, and integrated software solutions to some of the nation's cutting-edge cyber challenges. The company has a proven ability to win large-scale, prime contracts leveraging its deep technical and subject matter expertise. Similar to the mission and values of Avantus, ORT's business model excels by attracting, retaining and investing in world-class, highly cleared talent who thrive in partnering with clients to solve their toughest national security challenges.
"For more than 10 years, Occam's Razor Technologies has built a company committed to developing innovative solutions for its clients. We work with extreme focus to partner and merge with companies like ORT, who deliver innovation creatively to the nation's highest-impact missions," said Andy Maner, Chief Executive Officer at Avantus. "ORT's mix of elite cyber and software capabilities and its dedication to employee growth are just two of the many reasons this company is a great fit with Avantus' capabilities and offerings and will fuel combined growth at our shared and new customers."
Michael Nordfelt, founder and president of Occam's Razor Technologies, added, "We are very excited to join forces with Avantus. We will continue to provide highly differentiated cyber and software offerings to our government clients and grow with the Avantus enterprise. Our organizations collectively focus on growth, mission-focused values, investing in employees and committing to diversity and inclusion. Tapping into both of our organizations' expertise will allow us to empower our eminence and achieve mission success."
ORT joins the Avantus Enterprise built on mission impact and technology enablement. Its cyber expertise and technologies will infuse new capabilities into Avantus' growing capabilities and service offerings.
Source: Avantus Federal