Assured Consulting wins spot on OASIS small business contract
By Loren Blinde
September 25, 2020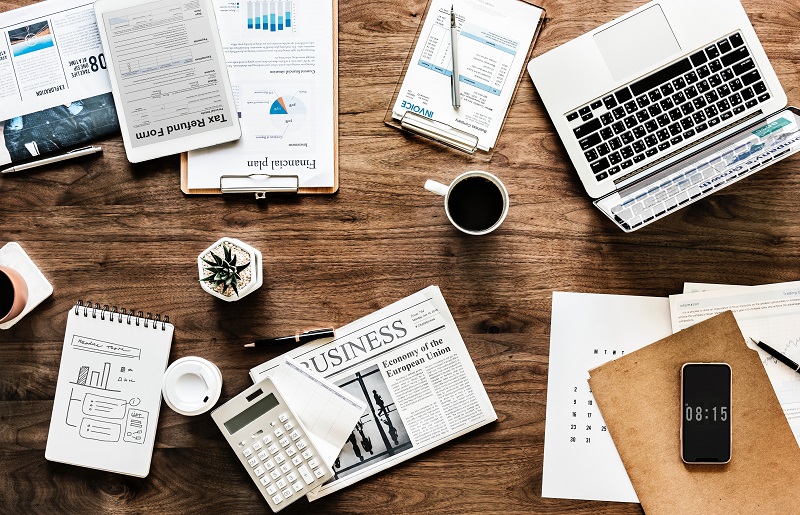 Reston, VA-based Assured Consulting Solutions, LLC (ACS) announced on September 23 its selection as a One Acquisition Solution for Integrated Services (OASIS) Small Business (SB) Multi-Award Schedule (MAS) Pool 1 Indefinite Delivery Indefinite Quantity (IDIQ) contract winner.
ACS Partner Ryan Feeney said that the award is a win for both ACS and its customers. The 10-year contract will ensure a bright future for the company, allowing ACS to share its best practices and lessons learned from its current work with new customers.
"This win demonstrates our continued efforts in finding new ways to provide high-impact solutions for the communities we serve," Feeney said.
OASIS, administered by the General Services Administration (GSA), is a best-in-class contract vehicle for integrated professional services providing U.S. Federal Agencies easy-to-use access to vetted contractors and vendors. OASIS has historically been used by the Office of the Secretary of Defense, the Defense Information Systems Agency, the Defense Logistics Agency and other Defense agencies to acquire the spectrum of Information Technology (IT) services ranging from high-end architecture to operations and maintenance.
Most recently, the U.S. Army and U.S. Air Force committed to the contract—to the tune of $500 million a year— across five main areas: program management, consulting, science, financial services, and logistics.
ACS was awarded the Pool 1 contract with a specific focus on engineering and consulting services, continuing the tradition of excellence that ACS has built within the Intelligence Community (IC).
OASIS provides ACS the opportunity to deliver leading-edge concepts and technologies to a new customer base. On OASIS, ACS will transition its advanced technology and strategic support offerings, including DeepGovernance, iTBMa, and its Model-Based Systems Engineering (MBSE) approach to agile delivery, D2SAM, from support to the IC to the broader defense community. The core disciplines of the contract, such as program management services, management consulting services, logistics services, engineering services, scientific services, and financial services align with ACS's strategically selected practice areas in complex technical areas.
Source: Assured Consulting Solutions