Assured Consulting taps Sandy Smallwood as NGA programs director
By Loren Blinde
January 25, 2022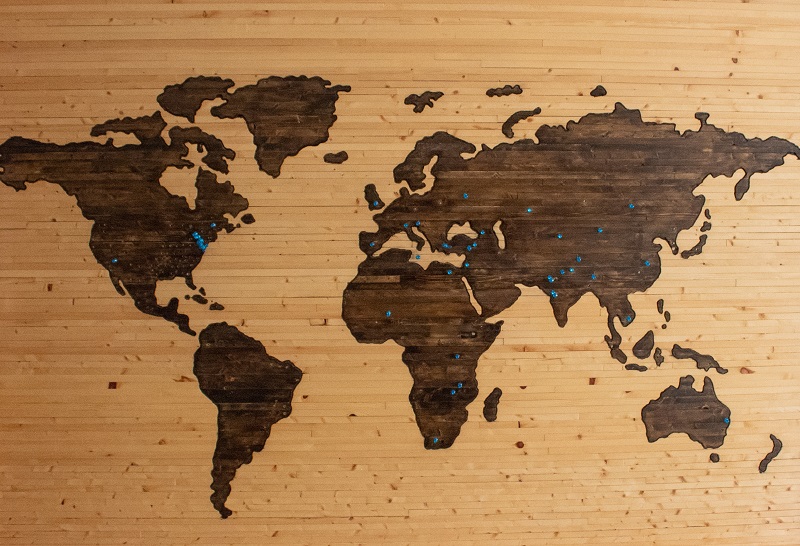 On January 19, Reston, VA-based Assured Consulting Solutions (ACS) announced that Sandy Smallwood has joined as the company's director of NGA programs. In this role, Smallwood is responsible for the service delivery, quality, and growth of the ACS National Geospatial-Intelligence Agency (NGA) portfolio of programs. Under her guidance are ACS's NGA work in systems engineering, digital engineering, and managed services.
Smallwood has more than 30 years of experience serving the defense and intelligence communities. Previously as the intelligence systems and applications (IS&A) operating unit director at Peraton through the acquisition of Northrop Grumman's Federal IT and Mission Support Services, Smallwood oversaw a multitude of employees world-wide, including several overseas personnel with a primary focus at the Defense Intelligence Agency (DIA). Prior to this role, she was a department and program manager at Northrop Grumman for 37 years serving DIA, and NGA as well as other Intelligence Community restricted customers, USN, and civil federal agencies.
Smallwood earned a bachelor's degree in mathematics/economics from the University of Mary Washington. She is a certified Project Management Institute (PMI) project management professional.
Source: Assured Consulting Solutions
Keep up with your competitors by following notable executive moves across the IC contracting space — become a paid subscriber to IC News.