Army TRADOC posts sources sought for G-2
By Loren Blinde
February 13, 2019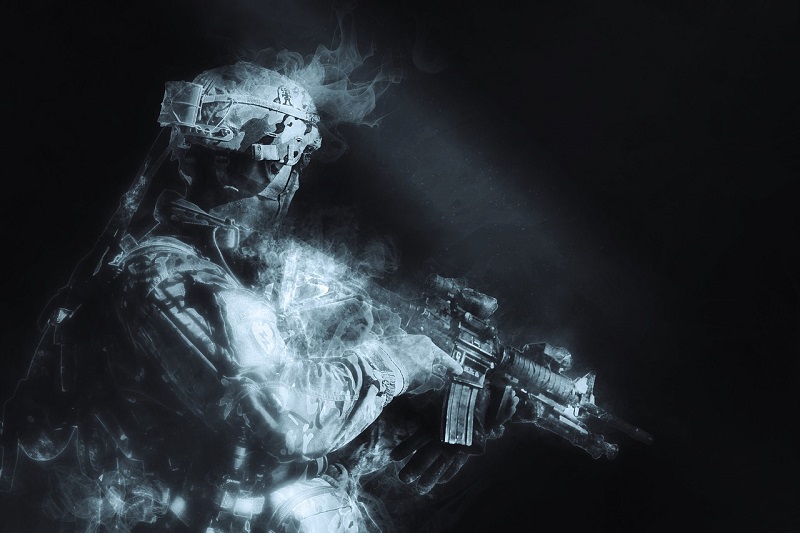 On February 12, the U.S. Army posted a sources sought notice for Operational Environment and Core Functions (OE CORE) Support Services for the Training and Doctrine Command (TRADOC) G-2. Responses are due by 10:00 a.m. Eastern on March 15.
The Mission and Installation Command (MICC) – Fort Eustis is issuing this sources sought notice (SSN) as a means of conducting market research to identify parties having an interest in and the resources to support the requirement for the U.S. Army Training and Doctrine Command (TRADOC), Deputy Chief of Staff for Intelligence, G-2 Operational Environment and Core (OE/Core) Functions.
The intention is to procure these services on a competitive basis. A small-business set-aside will be considered provided 2 or more qualified small businesses respond to this source sought notice with information sufficient to support a set-aside. We encourage all small business concerns, in all socioeconomic categories (including, 8(a) Business Development Program, Small Disadvantage Business, Historically Underutilized Business Zone, Service-Disabled Veteran-Owned, Women-Owned Small Business concerns), to identify their capabilities in meeting the requirement at a fair market price.
The TRADOC G-2 and MICC will host a site visit, during the afternoon of March 7, 2019 at the ATSC Multi-purpose Annex Training Facility (see Additional Information section below) AFTER the MICC Ft. Eustis Industry Day 2019 scheduled in the morning.
PROGRAM BACKGROUND
The U.S. Army TRADOC, Deputy Chief of Staff (DCS), G-2 (Intelligence) mission is to understand, visualize, describe, deliver and assess the operational environment (OE) to reduce risk, and prevent surprise for Today and 2035+. The operational environment (OE) is a composite of the conditions, circumstances, and influences that affect the employment of military forces and bear on the decisions of the unit commander. TRADOC G-2 develops, verifies, validates, accredits, and provides OE products, services, and support on behalf of the TRADOC Deputy Commanding General/Chief of Staff. This process represents an authoritative, validated OE contextual baseline for TRADOC users and operational forces in the areas of training and training development; education; leader development; concept and doctrine development; and capabilities development, integration, and evaluation. TRADOC G-2 manages the development and provision of OE outputs through the command's OE Enterprise (OEE). The OEE is the Army's principal means for the delivery of common and/or consistent OE output (in the form of products, services, and/or support) across the key domains of TRADOC's mission.
The Contractor shall ensure all projects maintain consistency with each other and avoid duplication of effort within the program. The Contractor shall support the TRADOC G-2 executing its mission as TRADOC's designated Lead for the OE, and provide support and services to TRADOC in the following areas consisting of various tasks: (1) Mission Support, (2) Analysis and Control Element (ACE), whose task is to describe the OE, (3) Operational Environment Center (OEC), whose task is to deliver and assess the OE, (4) Culture and Critical Thinking, whose task is to understand the OE, and (5) optional tasks such as Joint Intelligence Surveillance and Reconnaissance (JISR).
Full information is available here.
Source: FedBizOpps