Army to host Cyber Quest FY 23
By Loren Blinde
October 6, 2022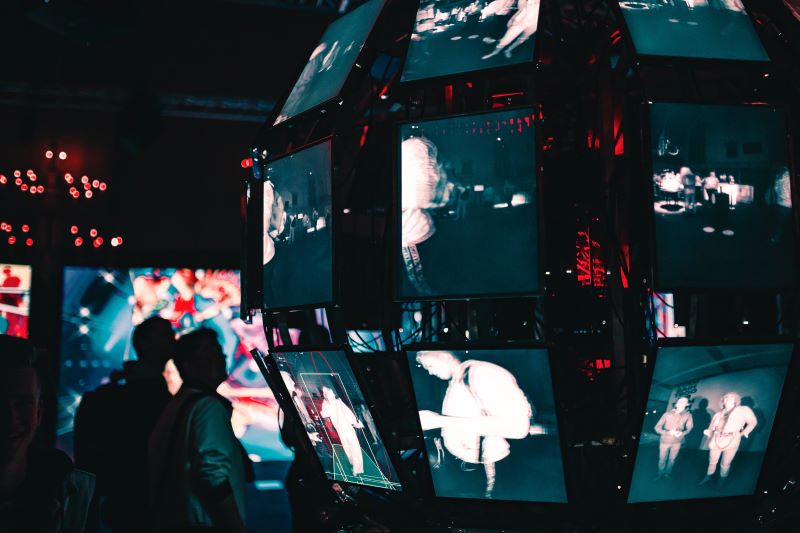 On October 5, the Army Futures Command issued the broad agency announcement for Cyber Quest FY 23. White papers are due by 12:30 p.m. Eastern on November 4.
To accelerate its modernization efforts, Army Futures Command (AFC) is conducting Army Focused Warfighting Experiments (AFWE) that provide government, industry, and academia partners an opportunity to demonstrate technologies which address MDO aligned capability gaps. AFC's Cyber Battle Laboratory (CBL) has been tasked to identify those partners interested in demonstrating technology solutions that have the potential to address the Army's Cyber, Signal and Electronic warfare (EW) capability gaps at Cyber Quest 2023 (CQ23).
Cyber Quest is an annual AFWE that provides capability development and acquisition communities a unique, realistic, operationally based environment to inform critical capability gaps facing Cyber, Electronic Warfare, Intelligence and Signal operational forces. CQ is conducted at Fort Gordon, GA and is focused on Brigade and above echelons. The experiment will drive requirements definition, inform rapid acquisition initiatives, and support acquisition risk reduction activities.
The event brings Soldiers from Army Cyber Command, Forces Command and Army Futures Command to evaluate emerging Cyber, Electronic Warfare, Intelligence and Signal solutions/technologies against MDO aligned critical capability gaps. The outcome will inform capability development requirements for MDO 2028, Organizational and Operational Concepts, and Cross Functional Team priorities.
CBL will partner with the Intelligence and Mission Command Battle Labs during CQ23 to support the experimentation of MDO concepts from the disadvantaged tactical user to echelons above brigade.
The CBL will host CQ23 10 – 28 July 2023, to assess and evaluate technologies and concepts that are designed to address MDO cross-domain maneuver requirements at the brigade and above levels.
Review the Cyber Quest FY 23 BAA.
Source: SAM
The right opportunity can be worth millions. Don't miss out on the latest IC-focused RFI, BAA, industry day, and RFP information – subscribe to IC News today.