Army seeks PSS-T large aerostats for Saudi Arabia
By Loren Blinde
June 11, 2019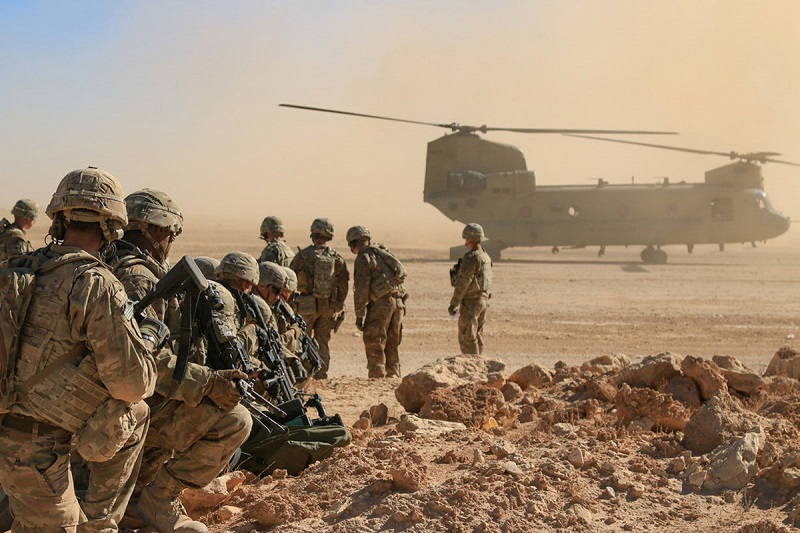 On June 10, the U.S. Army posted a request for information for Modified Persistent Surveillance Systems – Tethered (PSS-T) Large for the Kingdom of Saudi Arabia (KSA). Responses are due by 5:00 p.m. Eastern on July 1.
PD Aerostats is conducting market research to identify vendors that have experience in the production of aerostats and can produce an exportable version of a modified PSS-T Large aerostat for the KSA. The vendor will be responsible for delivery and installation of ten (10) systems, providing training, operations and sustainment services at multiple locations within the country. This RFI is in support of a Foreign Military Sales (FMS) case as directed by the Letters of Offer and Acceptance (LOA) between the United States of America and the KSA.
The intended period of performance for this effort is 79 Months.
1) The vendor will be required to produce and deliver modified PSS-T Large systems including: aerostat envelopes, ground control station (GCS), mobile mooring platform (MMP), tether cable, lightweight payload enclosure (LWPE), payloads, and the standard support equipment package (forklifts, man lifts and utility vehicles).
2) The vendor will be required to provide support as follows::
a) Training: operator and maintenance training for host nation personnel
b) Field Service Representatives (FSR) for five (5) years.
c) Vendor Operator support for all sites for six (6) months then transition to KSA 
d) Supply Management Support
Full information is available here.
Source: FedBizOpps