Army seeks innovative AI solutions
By Loren Blinde
April 26, 2022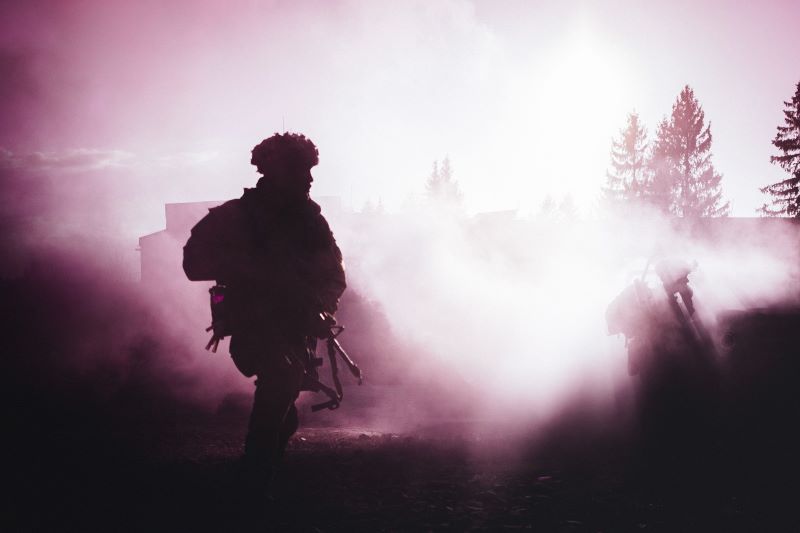 On April 25, the U.S. Army posted a Commercial Solutions Opening (CSO) for Innovative and Transformative Commercial Artificial Intelligence (AI) Technologies. Responses are due by 12:00 p.m. Central on April 24, 2023.
The Army Artificial Intelligence Integration Center (AI2C), in collaboration with the Army Contracting Command – Rock Island (ACC-RI), is seeking demonstrations for commercial technologies to foster innovative and transformative Artificial Intelligence (AI) capabilities relevant to the following areas of AI technological exploration:
Data Readiness
Synthetic Data Generation
Cloudlet / Edge Deployments and Management
Data Labeling
Models and Simulation for AI
Distributed AI Agents
In this context, "innovative" is defined as any technology, process, or method, including research and development that is new and original to the Government or any application of a technology, process, or method that is new and original to the Government. Submissions will be evaluated as described below.
Proposals will be evaluated to determine if the proposed innovative AI technology can demonstrate the following. These criteria are listed in descending order of importance, with 1 being the most important and 4 being the least important.
1.) A transformative and innovative (original) solution in one of the AI areas of technological exploration outlined above.
2.) A quick, reasonable, and efficient way for the Army to test the innovative commercial solution, within a specified duration, whether outside or integrated within the Army infrastructures or networks, as appropriate.
3.) Terms of consideration, whether monetary or non-monetary, are to be determined as fair and reasonable by the U.S. Government in accordance with the applicable regulations.
4.) The potential impact of intellectual property and data rights assertions.
Review the full US Army innovative AI CSO.
Source: SAM
The right opportunity can be worth millions. Don't miss out on the latest IC-focused RFI, BAA, industry day, and RFP information – subscribe to IC News today.