Army seeks G2 support services for DoIS
By Loren Blinde
November 6, 2019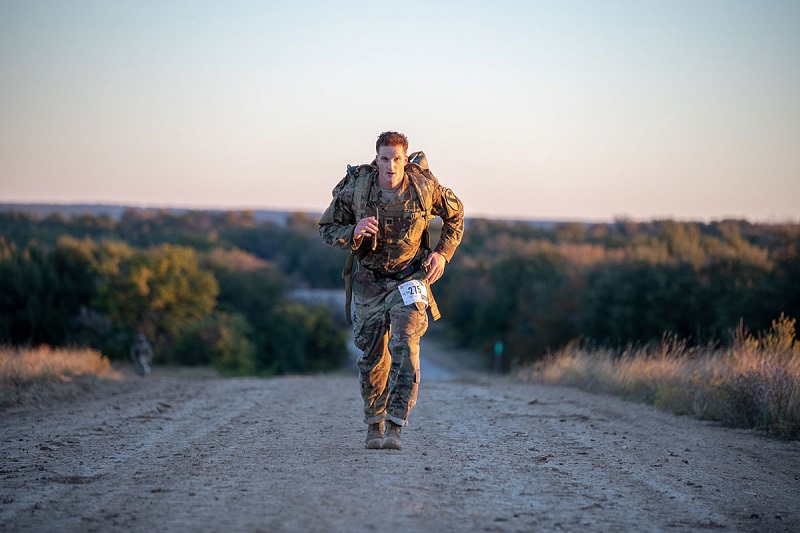 On November 5, the U.S. Army posted a request for information for G2 support services. Responses are due by 2:00 p.m. Eastern on November 26.
The Army Contracting Command – Aberdeen Proving Ground (ACC-APG) located at Aberdeen Proving Ground, MD, submits this RFI, on behalf of the Army Futures Command (AFC). This posting seeks capabilities statements from industry for possible future contract support where the contractor shall provide the personnel, services, and materials necessary to support AFC – Cross Functional Teams (CFTs) for G2 Support Services under the Directorate of Intelligence and Security (DoIS).
The United States Army Futures Command (AFC) Headquarters (HQ) geographically dispersed research laboratories and engineering centers are developing advanced technology that will form the heart of the Army's future fighting force. Identification and protection of those technologies are essential to the Army's mission and capabilities. It is also essential that the Army understands the effect of the compromise to the supply chain and readiness of the future force should any adversary illegally acquire knowledge of the U.S. advanced technologies. AFC HQ and its Major Subordinate Commands (MSC) require an integrated Research and Technology Protection (RTP) program with the ability to perform these critical missions with a high degree of confidence of success.
The Contractor shall provide Research and Technology Protection (RTP), All Source Threat Intelligence, and Security to include Foreign Disclosure Support services for the Army Futures Command to conduct full spectrum threat protection activities and to raise the performance level of technology protection activities Army-wide, concurrently while operating in conjunction with the Army Futures Command and the Army Research and Technology Protection Center (ARTPC).
Full information is available here.
Source: FedBizOpps