Army seeks C5ISR MORA-compliant radioheads
By Loren Blinde
July 30, 2019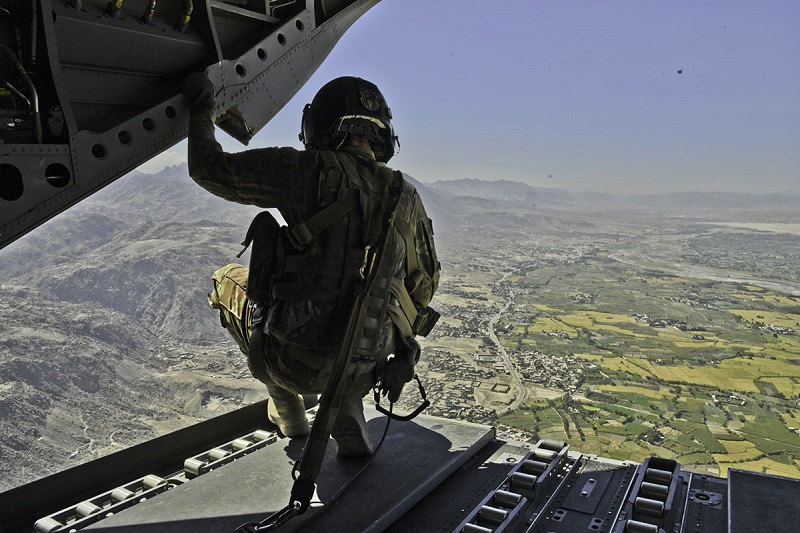 On July 29, the U.S. Army posted a request for information on Radioheads Compliant with Command Control Communications Computers Cyber Intelligence Surveillance Reconnaissance (C5ISR)/Electronic Warfare (EW) Modular Open Suite of Standards (CMOSS) and Modular Open Radio Frequency (RF) Architecture (MORA) Standards. Responses are due by 3:00 p.m. Eastern on September 12.
The United States Army, C5ISR Center, is seeking information on Radioheads that are compliant (or have a path to compliance) with the CMOSS and MORA. 

The Radiohead performs the signal conditioning functions such as power amplification, filtering, RF tuning, and transmit/receive switching. The Radiohead concept also encourages the colocation of both high power amplifier (HPA) for the transmitter and low power amplifier for the receiver in a Radiohead module external to the vehicle with the antenna. 

CMOSS is defined as a layered suite of standards enabling the development of modular C5ISR/ EW capabilities. A CMOSS overview document can be downloaded at the link below:

https://victory-standards.org/index.php/publicly-available-documents

Slide 12 of the CMOSS overview document shows the CMOSS architecture with the Radiohead concept. The final slide 17 of this document summarizes the CMOSS concept and has links to all the CMOSS specifications. The Radiohead concept is described in detail in the MORA specification. 
Full information is available here.
Source: FedBizOpps