Army releases Tradewind – Digital Assessment Lab CSO
By Loren Blinde
June 8, 2023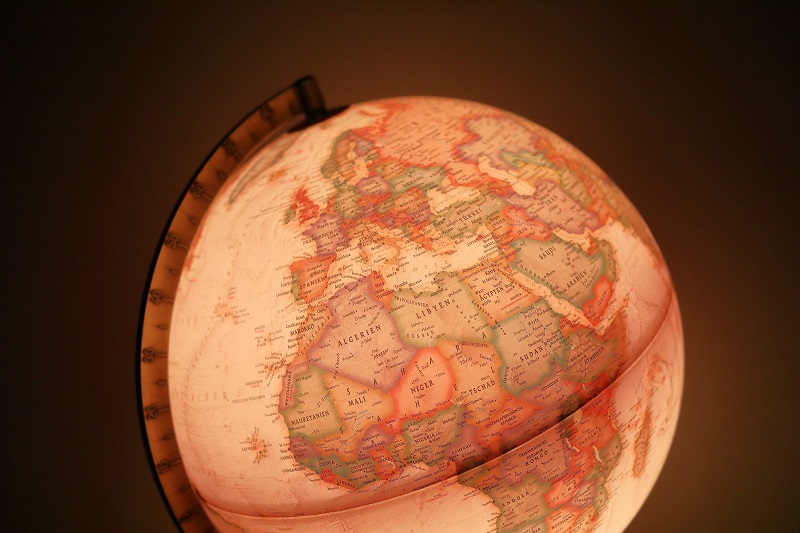 On June 7, the U.S. Army posted the Tradewinds – Digital Assessment Lab Commercial Solutions Opening (CSO). The CSO will be open until 5:00 p.m. Eastern on June 7, 2024.
The Chief Digital and Artificial Intelligence Office (CDAO) is seeking innovative commercial solutions to address capability gaps intended to be used across all Department of Defense (DoD) networks (NIPR, SIPR, JWICS) for executive-level strategic decision support.  More specifically, CDAO is looking for the ability to create applications and data models that enable the DoD senior leaders to view, interact with, and analyze data related to campaigning and strategic competition.
All solutions (i.e. software tools) must integrate with enterprise data in the Advana platform, enable advanced data analysis, and support data export that back into Advana. The purpose of these applications is to provide DoD senior leaders with data-driven insights that enable improved strategic decision making. As a result, the CDAO is looking for solutions relevant to the capability gaps identified in the attached Defense Commercial Solutions Opening (CSO) Solicitation.
Under a CSO, DoD may competitively select solutions received in response to a general solicitation, similar to a broad agency announcement. Use of a CSO in accordance with this Class Deviation 2022-O0007 is considered to be a competitive procedure for the purposes of 10 U.S.C. chapter 221 and Federal Acquisition Regulation (FAR) 6.102. As a result of the competitive processes used under this CSO Announcement, multiple awards of various demonstrations may be executed. Awards executed from this CSO competitive process may include, but are not limited to, a FAR based contract and/or an Other Transaction Agreement (OTA).
Source: SAM
IC News brings you business opportunities like this one each week. If you find value in our work, please consider supporting IC News with a subscription.