Army releases DIABLO draft RFP
By Loren Blinde
May 15, 2023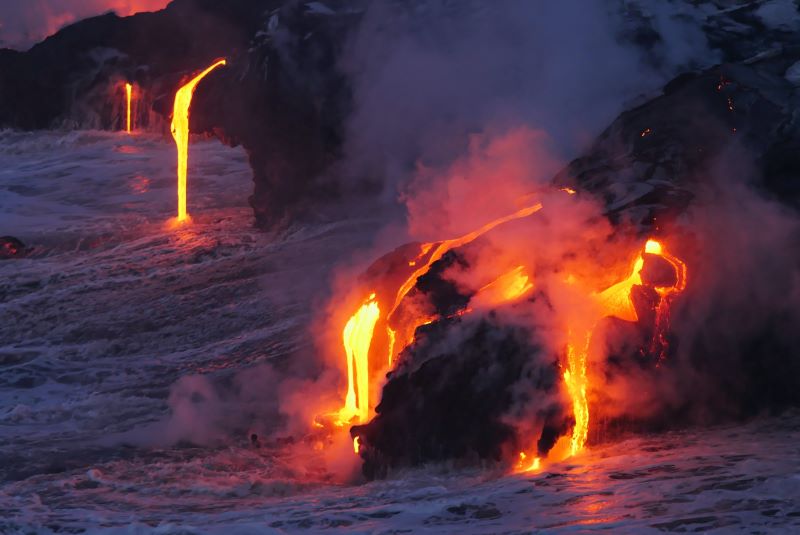 On May 12, the United States Army Contracting Command, Aberdeen Proving Ground (ACC-APG), on behalf of Project Director Sensors-Aerial Intelligence (PD SAI) intends to award a contract for Development, Integration, Acquisition, Bridging to Logistics & Operations (DIABLO). Questions and comments are due by 1:00 p.m. Eastern on May 26.
PD SAI has a requirement to develop, acquire, field and provide life-cycle support to tactically relevant Aerial Intelligence, Surveillance, and Reconnaissance (AISR) sensors and integrated systems across a broad spectrum of Multiple Intelligence (MULTI-INT) capabilities, including but not limited to: Electro-Optical/Infra-Red (EO/IR), Synthetic Aperture Radar/Ground Moving Target Indicators (SAR/GMTI), Signals Intelligence (SIGINT), Geospatial Intelligence (GEOINT), Measurement and Signature Intelligence (MASINT) and Air Launched Effects (ALE) Electronic Warfare and Cyber Effects. In addition, this contract will address operations, sustainment and depot repair. The proposed acquisition will allow PD SAI portfolio to maintain agility and adaptability in addressing Army modernization goals.
Potential Offerors are encouraged to subscribe for real-time e-mail notifications when information has been posted to the Sam.gov website for this solicitation.
All documents referenced in this draft solicitation are available for access through Sam.gov. Access to draft CUI attachments will not be granted after the draft RFP response due date.
All questions, comments or recommendations for this Draft RFP are due no later than 1:00 PM EST on May 26th, 2023. Do not include your company name in your questions as the Q&A may be publicly released on Sam.Gov. A template for the Q&A is available for download as an attachment in this notice.
Review the full DIABLO draft RFP.
Source: SAM
IC News brings you business opportunities like this one each week. If you find value in our work, please consider supporting IC News with a subscription.