Army releases AMP RFP
By Loren Blinde
November 1, 2022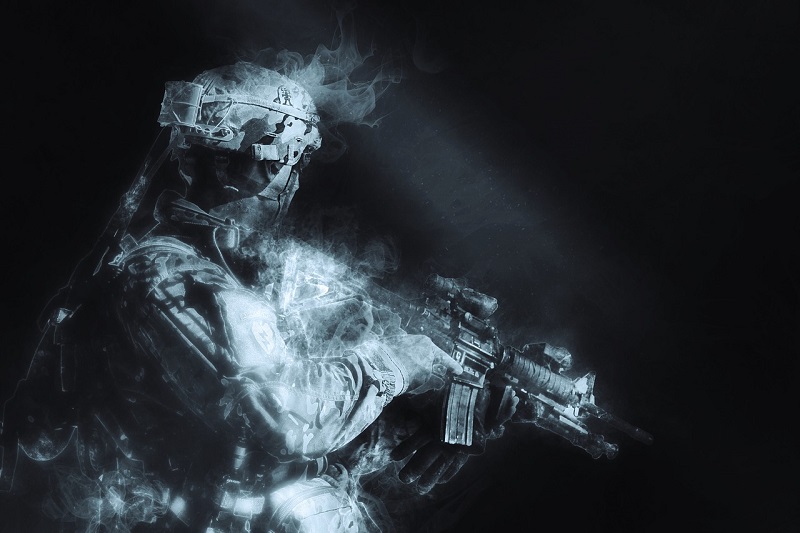 On October 28, the U.S. Army posted the request for proposals (RFP) for the Army Modernization Priorities (AMP) MAC IDIQ. Questions and comments are due by 4:00 p.m. Eastern on November 30. Proposals are due by 4:00 p.m. Eastern on December 21.
This requirement is to provide the Army and other Joint Warfighter partners with a quick reaction contracting vehicle to enable & accelerate the realization of new Army Modernization transformational overmatch capabilities through rapid RDT&E prototyping, experimentation, testing, analytics, and technology insertion/integration – all aspects of operationalizing science through disruptive innovation for dominant Multi-Domain Operations (MDO) capabilities.
The PWS is considered Controlled Unclassified Information (CUI); therefore, interested vendors should request a copy of the Performance Work Statement (PWS) by submitting an email to usarmy.rtp.devcom-arl.mbx.baa3qa@army.mil.  Instructions for obtaining the CUI Attachment(s) are located in Section C of the RFP.
***The Government will accept PWS requests through 11 November 2022. Regardless of date of request, the PWS will be released to all approved entities on the same day (anticipated 18 November 2022). Requests received after 11 November 2022 will not be considered.***
This is the official Request for Proposals (RFP) under W911NF-22-R-0001.  All questions and comments concerning this RFP must be submitted in writing. Verbal questions/comments will not be entertained. A cutoff date for receipt of industry written questions and comments on the RFP is 4:00 PM Eastern Time on 30 November 2022.
Source: SAM
The right opportunity can be worth millions. Don't miss out on the latest IC-focused RFI, BAA, industry day, and RFP information – subscribe to IC News today.