Army posts Jordan C5ISR sources sought
By Loren Blinde
July 22, 2021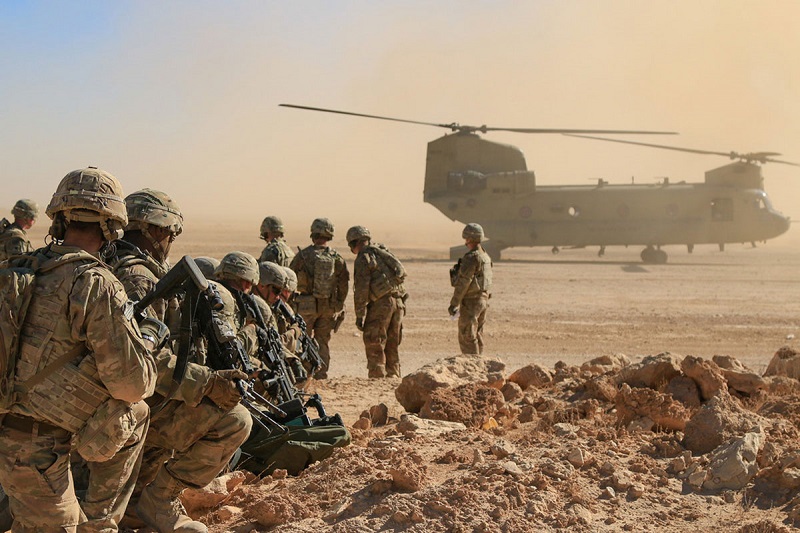 On July 20, the U.S. Army posted a sources sought notice for Jordan C5ISR System of Systems integration. Responses are due by 4:00 p.m. Eastern on August 6.
The U.S. Army Contracting Command, Aberdeen Proving Ground (ACC-APG) on behalf of the Communications-Electronics Command Security Assistance Management directorate (CECOM SAMD) is issuing this Sources Sought notice as a means of conducting market research to identify potential sources having an interest in, industry technologies available, and capability to support/fulfill a possible future requirement to integrated the variety of Jordanian C5ISR systems into an all-encompassing System of System solution.
The result of this sources sought/market survey will assist the government in developing potential requirements and contribute to determining the method of procurement, if a requirement materializes. Telephone inquiries will not be accepted or acknowledged, and no feedback or evaluations will be provided to companies regarding submissions. The U.S. Government requests that interested parties submit a brief description of your company, your company's solution, and your ability to meet potential system requirements. The government plans to provide each respondent with an opportunity to present their submission to the government programmatic and technical team.
The Contractor will be required to provide a total package approach to integrating the existing Jordanian command and control (C2) systems into an all-encompassing JC5ISR SoS solution. The JC5ISR will integrate systems across multiple domains including Army Ground, Air Force, Navy, Border Security, Air Defense, Electronic Warfare, and Artillery. The existing systems are distributed throughout the Hashemite Kingdom of Jordan and will ultimately reside at a central General Headquarters (GHQ) location in or about the Amman area.
Review the full sources sought notice.
Source: SAM