Army posts ICAM RFI
By Loren Blinde
October 25, 2021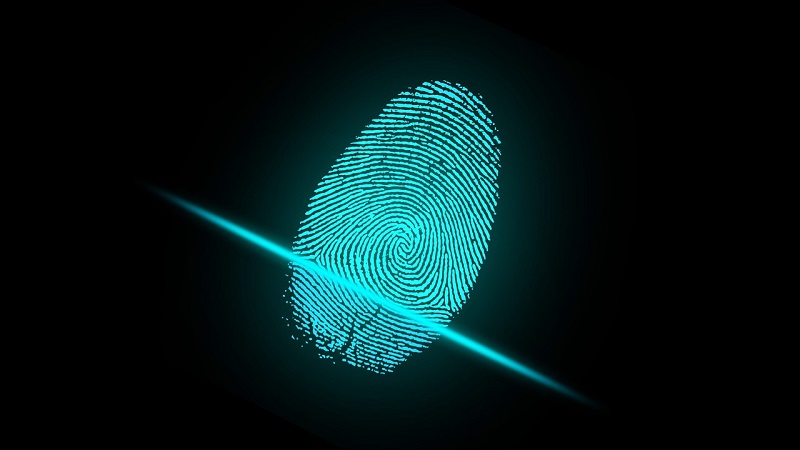 On October 15, the U.S. Army Program Executive Office Enterprise Information Services Project Director Enterprise Services (PD ES) posted a request for information (RFI) for identity, credential, and access management (ICAM). Responses are due by 12:00 p.m. Central on October 29.
This RFI is being used to conduct research by PD ES regarding the marketplace progression and technological advancement of Access Management and Single Sign-On technologies. The Army continuously evaluates its existing tools and technologies to better meet its unique and evolving requirements and serve its diverse user population.
The Army is interested in identifying whether potential vendor organizations are capable of bearing the full scope and cost of meeting existing Army requirements across the strategic and tactical environment, including types of integrated authenticators, access management methods available, identity-aware proxy authentication, secure session management with deep packet inspection, types of federation protocols leveraged, and availability of a mobile software development kit (SDK). Due to the nature of the Army's mission and functions, vendors shall also list the highest authorized Federal Risk and Authorization Management Program (FedRAMP) Impact Level (IL) available for their solutions, roadmaps for future FedRAMP authorization, and timelines to achieve FedRAMP authorization.
The Army will use the results of this RFI to evaluate its existing Authentication solution against current commercial vendor capabilities.  No procurement action will be taken based off of the information provided.
Background
The Army, and potentially the greater Department of Defense (DoD), has a large need for an enterprise-scalable login service able to serve relying party resources, whether located on-premises or in the commercial cloud. The Guard and Reserve in particular, as well as other irregular users of Army systems need a secure and user friendly means to authenticate to required Army resources, regardless of hosting location or service provider, and without need to use government furnished equipment, or government managed network access.
The Army is in a continuous state of evaluating existing Identity, Credential, and Access Management (ICAM) capabilities to better meet the unique requirements and needs of its diverse user population. The Army is evaluating its existing Authentication solution with available vendor options to determine marketplace evolution and technological advancement.
Review the full Army ICAM RFI.
Source: SAM
The right opportunity can be worth millions. Don't miss out on the latest IC-focused RFI, BAA, industry day, and RFP information – subscribe to IC News today.