Army posts IA3 sources sought
By Loren Blinde
May 28, 2020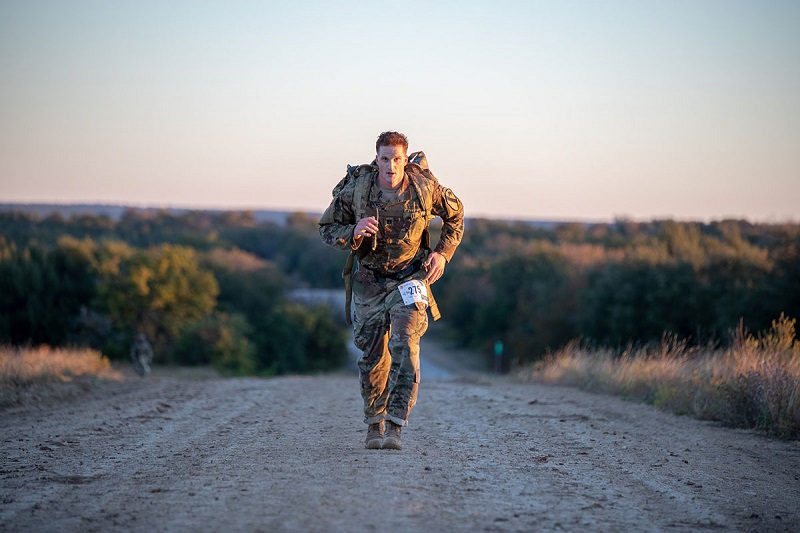 On May 26, the U.S. Army posted a sources sought notice for Intelligence Automation, Augmentation and Analytics (IA3). Responses are due by 12:00 p.m. Central on June 1.
In the modern era, technology proliferation has resulted in enormous amounts of data across the commercial and federal space.  Data is now a commodity. Recognizing this change, the Federal Data Strategy was released to focus the whole of government on using data as a strategic asset.  Meanwhile, the National Defense Strategy (NDS) calls out how rapid technological advancements are changing the very character of war.  New technologies are evolving at a relentless pace, expanding due to more actors with lower barriers to entry.
Commercial technologies accessibility is eroding conventional overmatch.  Advanced computing, big data, analytics, artificial intelligence, machine learning, autonomy, robotics, computer vision, intelligent automation and other technologies are mission critical enablers.  Artificial Intelligence (AI) alone is poised to transform both the commercial and federal sectors. The Department of Defense recognizing AI as a key tenant of future conflicts created the DoD Artificial Intelligence Strategy to focus efforts and carry out a framework to enable AI delivery.  AI requires data.  Data must be visible, available, and usable when needed and where needed to accelerate decision-making at all echelons.
The Department must focus on shared data, reusable tools, framework and standards, and cloud and edge services.  In a decentralize manner, the Department must be able to rapidly, iteratively develop and scale capability solutions covering a vast array of operating concepts.  These complex challenges require information system solutions in order to transform and modernize the Department for the current and future fight. In the data driven era, the Government must embrace, adapt and deliver best value solutions for our Nation at the speed of relevance.
CAPABILITIES SOUGHT
The anticipated North American Industry Classification System (NAICS) code(s) is: 541512, Computer System Design Services with an associated size standard is $30.0 Million.  The Product Service Code (PSC) is D318, IT and Telecom – Integrated Hardware/Software/Service Solutions, Predominantly Services.
The U.S Army is interested in intelligent automation, augmentation, and analytics capabilities and solutions to harness the power of data, while improving operational efficiency and effectiveness.  This encompasses a range of technologies and services which include but are not limited to the following: advanced analytics: algorithms, artificial intelligence, automation, augmented reality, business process management, business intelligence, cloud technologies, cognitive analytics, computer vision, data augmentation, data engineering, data science, data visualization, decision sciences, descriptive analytics, diagnostic analytics, digital ledger technology, digital tools, interfaces and integrations,  machine learning, multi-source data, natural language processing, natural language generation,  predictive analytics, prescriptive analytics, robotic desktop automation, robotic process automation, stochastic modeling, and others.
Further, the Army is interested in industry's ability to rapidly (less than a year) create solutions to solve practical business or operational problems using incremental, fast-paced style development methodologies and managing diverse technology solutions (listed above); develop or leverage information technology solutions to address practical business or operational problems using opens systems architecture, open source software, and/or commercial-of-the-shelf  (COTS) software/hardware while ensuring data interoperability (i.e. visible, accessible, understandable, trusted, interoperable, and secure); and delivering turnkey solutions.  Solution delivery would include items related to implementation, maintenance, and sustainment such as cybersecurity/ information assurance requirements, Authority to Operate (ATO) support, related technical and end user training, professional services support, updates, etc.
Full information is available here.
Source: SAM